Noble Desktop has been a leading design school since 1990. We've trained tens of thousands of students in all types of designs: graphic design, web design, UX & UI design, and motion design.
You can learn design skills in one-day intro classes, more in-depth courses, or complete certificate programs. We teach various types of design. Which do you want to learn?
Graphic Design Classes
Graphic Design is about visual communication. Photos, type, graphics, color, composition, etc. are used to communicate something to the viewer.
Learn Graphic Design skills in these classes: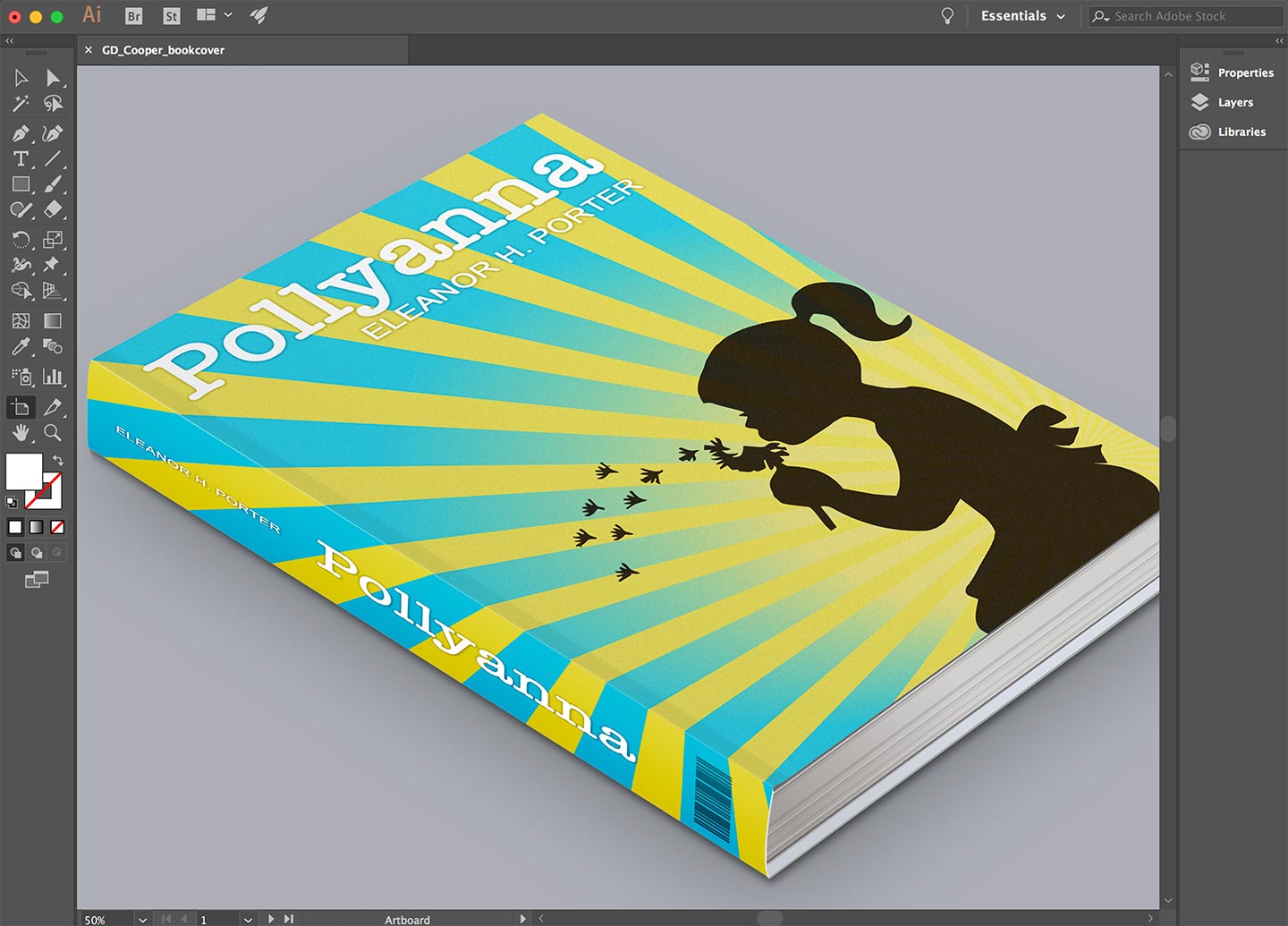 Web Design Classes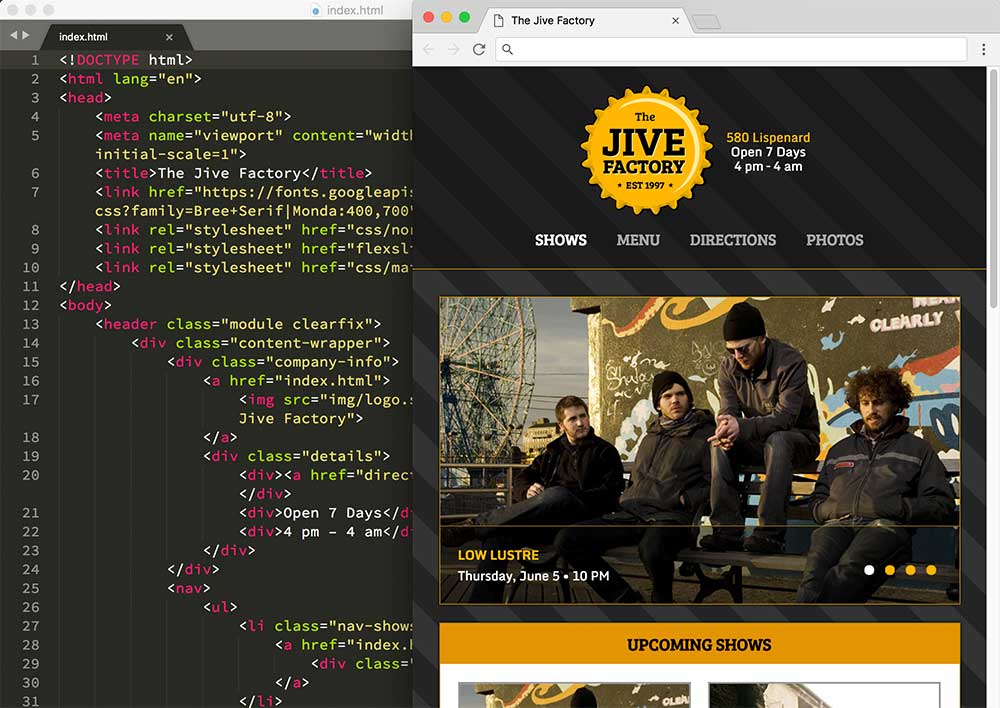 Web Design involves both design and coding. Some people do both aspects, while others concentrate on either design or coding.
Learn Web Design skills in these classes:
UX Design Classes
User Experience (UX) Design involves a person's behaviors, attitudes, and emotions about using a particular product, system, or service. It considers a person's perceptions of system aspects such as utility, ease of use, and efficiency.
Learn UX skills in these classes: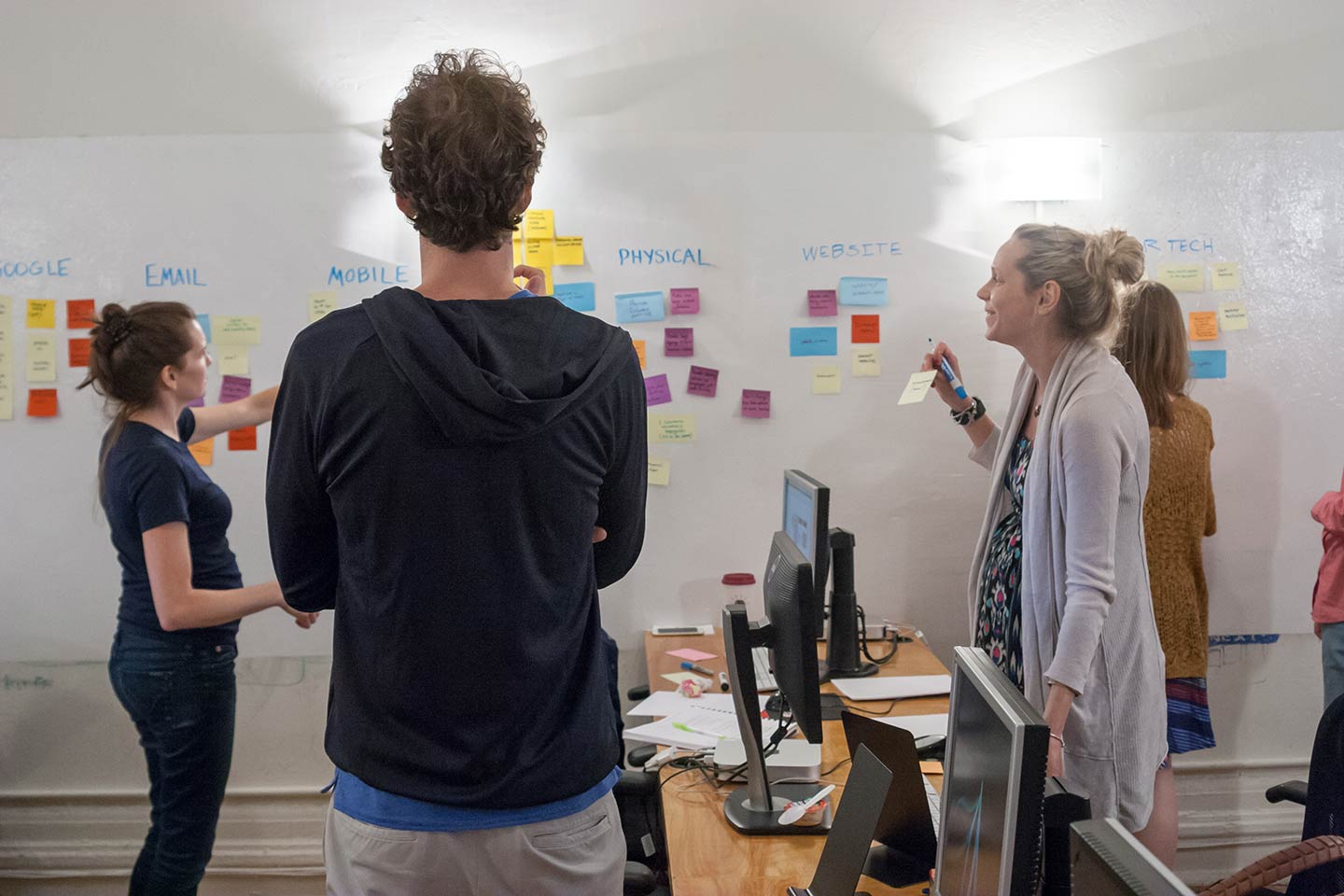 UI Design or Visual Design Classes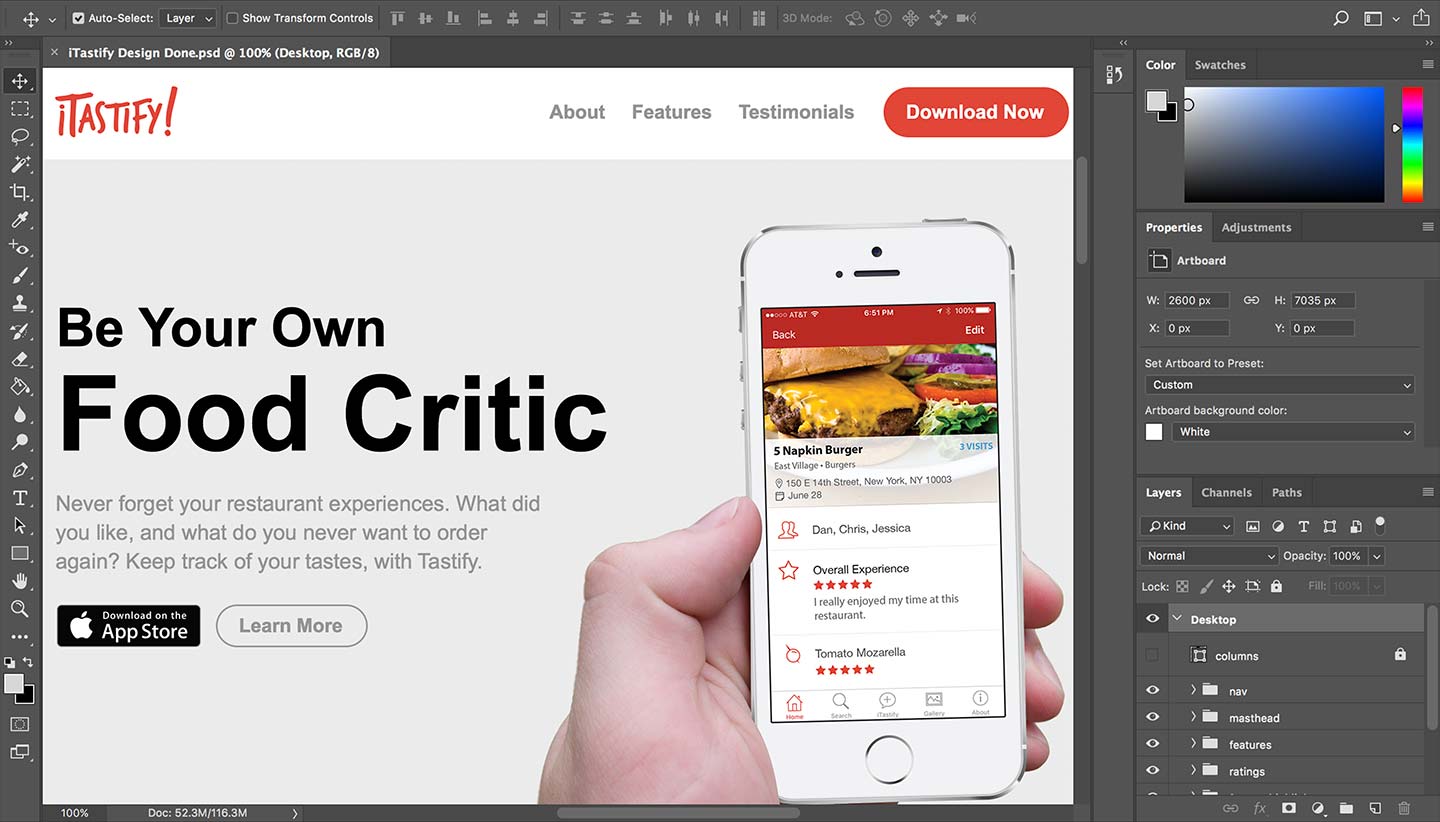 User Interface (UI) design is also called Visual Design. It focuses on the appearance of things that people interact with: websites, apps, and more.
Learn UI Design skills in these classes:
Motion Design Classes
Motion design is the combination of graphic design and movement. It takes cues from character animation, typography, layout, video editing, illustration, and sound design.
Learn Motion Design skills in these classes: