Knowledge Areas
Data Analytics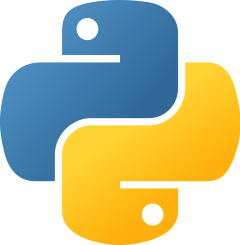 Maximize workflows, interpret and display complex data, and make data-driven decisions with shocking ease using Python for Data Science.
Graphic Design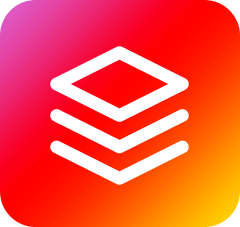 Expand the expertise of your creative team. Teach print design to your digital designers with InDesign training or video and motion design to your print designers with Premiere Pro and After Effects training.
Web Design & Development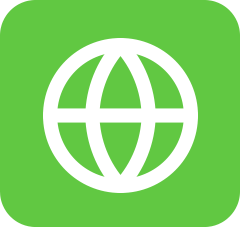 Build for the modern web with HTML, CSS, JavaScript, Git, PHP, WordPress, Python, and Ruby on Rails. Empower teammates across your organization to effectively collaborate with developers.
Video and Motion Graphics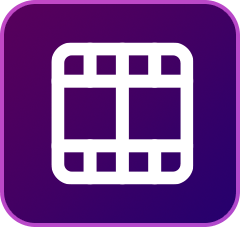 Train employees in motion graphics and video editing with beginner to advanced coursework and real-world projects in After Effects, Premiere Pro, and Final Cut Pro.
UX Design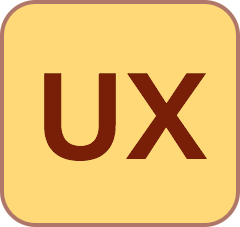 Learn how to construct an exemplary user experience, including research, sketching, prototyping, and designing a visual interface to engage your target audience.
Digital Marking & SEO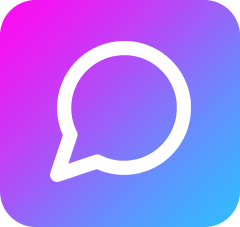 Gain a competitive edge in any digital marketplace and dominate search engine results with the most up-to-date strategies available today.
Adobe Creative Cloud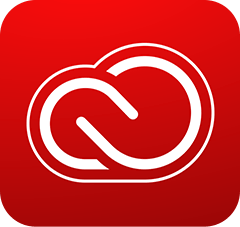 Master Adobe's industry-leading suite of apps and services to bring your ideas to life. Build skills in graphic design, video editing, and web development while learning tips and tricks from accomplished experts.
Sketch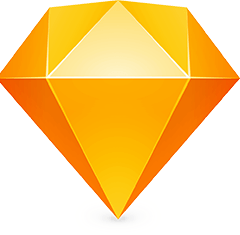 Overcome traditional design limitations and optimize your user interface (UI) with this revolutionary Mac app that was designed specifically for web layouts.