Learn to Code Websites with HTML, CSS, & JavaScript
Webpages are built with code. Front-end coding is creating the part of a website that you see in a web browser. In this certificate program you will learn HTML to mark up webpages, CSS for styling, JavaScript/jQuery to add interactivity/animation, and Git to track code changes as well as collaborate with other developers.
You'll learn how to create responsive websites that are optimized for any size screen (mobile, tablet, and desktop). No prior coding experience is required. We'll get you started so you can build new sites or edit existing webpages!
This Front-End Web Development Certificate (licensed by New York State) is a comprehensive and effective program that you can attend in New York City or live online, with more learning time than many similar programs. You get hands-on training, step-by-step training workbooks we've written ourselves, and a free retake.
Small Classes
Computer Provided
Top Instructors
Free Retake
Other certificate programs you might be interested in: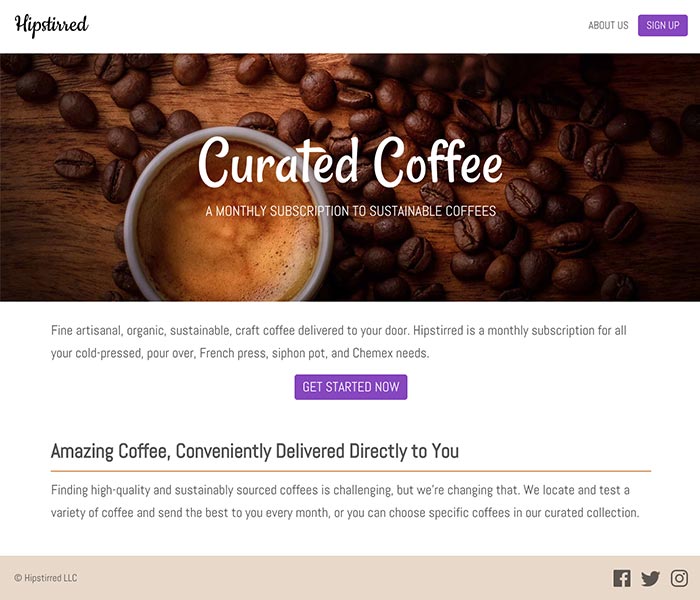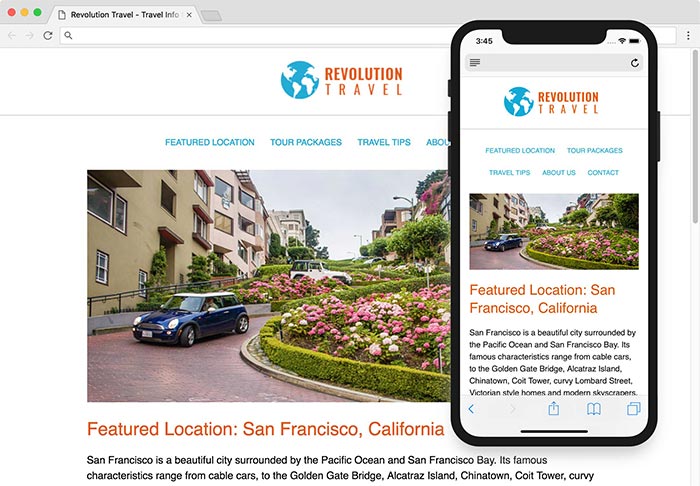 Create fluid layouts that work across devices.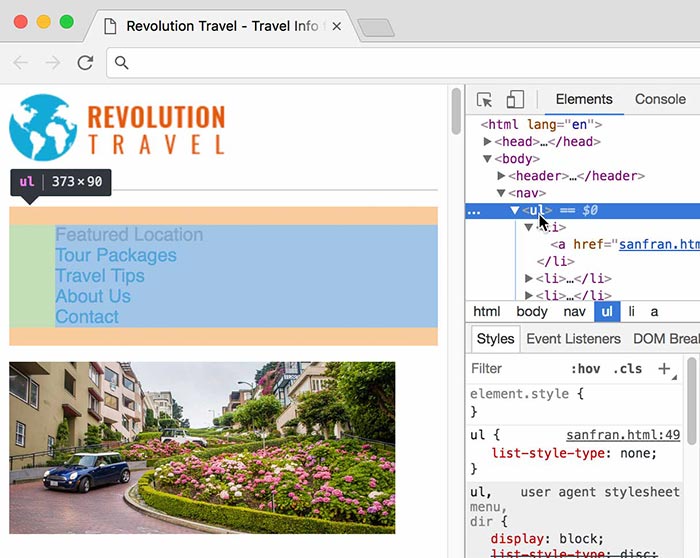 Learn to use the DevTools built into web browsers to inspect and experiment with code.
Use JavaScript to add interactivity & let users change elements on the page
Use JavaScript for animation. Here smooth scrolling makes in-page navigation nicer (popular on single page sites).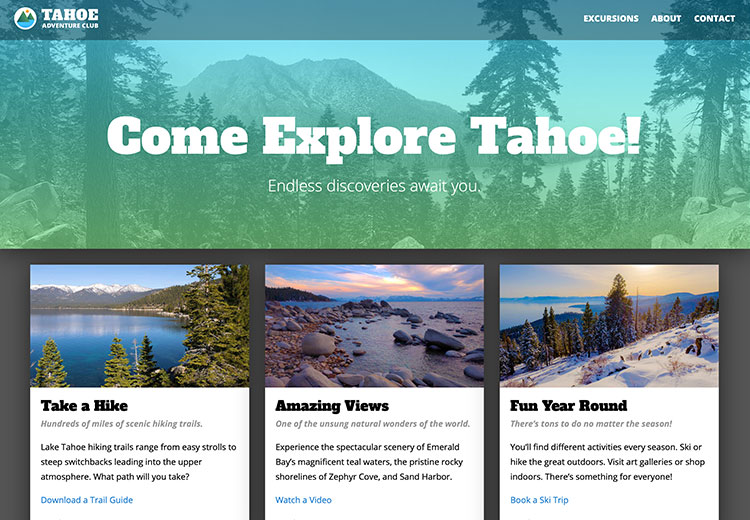 Learn about CSS gradients, RGBA, CSS calc(), multiple background images, the border-box box model, and more
Create hover animations using CSS transitions & transforms
GSS Flexbox & Grid makes creating webpage layouts easier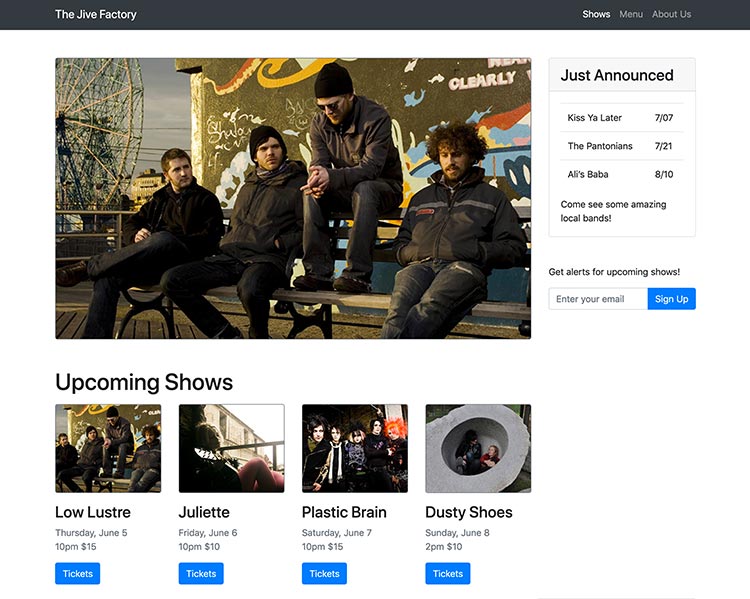 Quickly build webpages with Bootstrap's pre-made grid-system & components without having to code as much CSS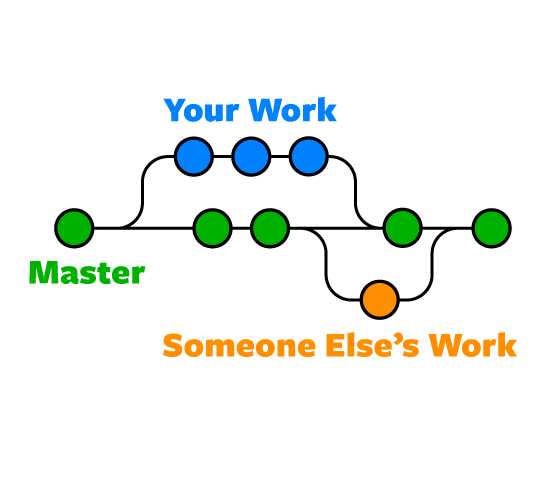 Use Git to keep a history of changes and work with other developers using commits & branches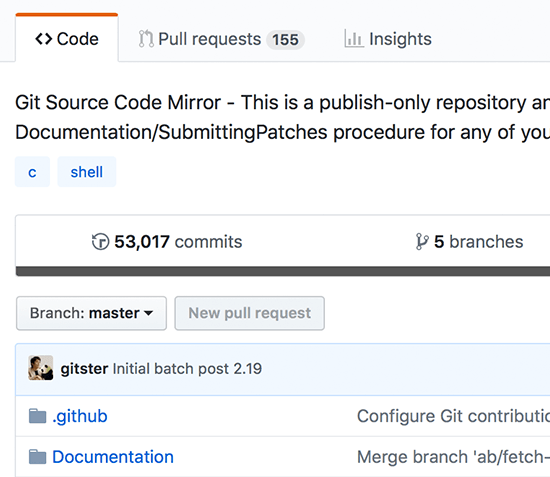 Learn to work with remote repos on GitHub & Bitbucket