Noble Desktop has been a leading trainer of Adobe apps school since 1990. We've trained tens of thousands of students in Adobe Creative Cloud apps such as InDesign, Photoshop, Illustrator, After Effects, Premiere Pro, XD, and Lightroom.
You can learn valuable skills in one-day intro classes, more in-depth courses, or complete certificate programs. Learn more below to find the Adobe app that's right for you!
Graphic Design
Graphic designers use Adobe apps to create visuals, working with photos, type, graphics, color, and more.
Learn Adobe apps for Graphic Design:
Learn more:
Graphic Design Certificate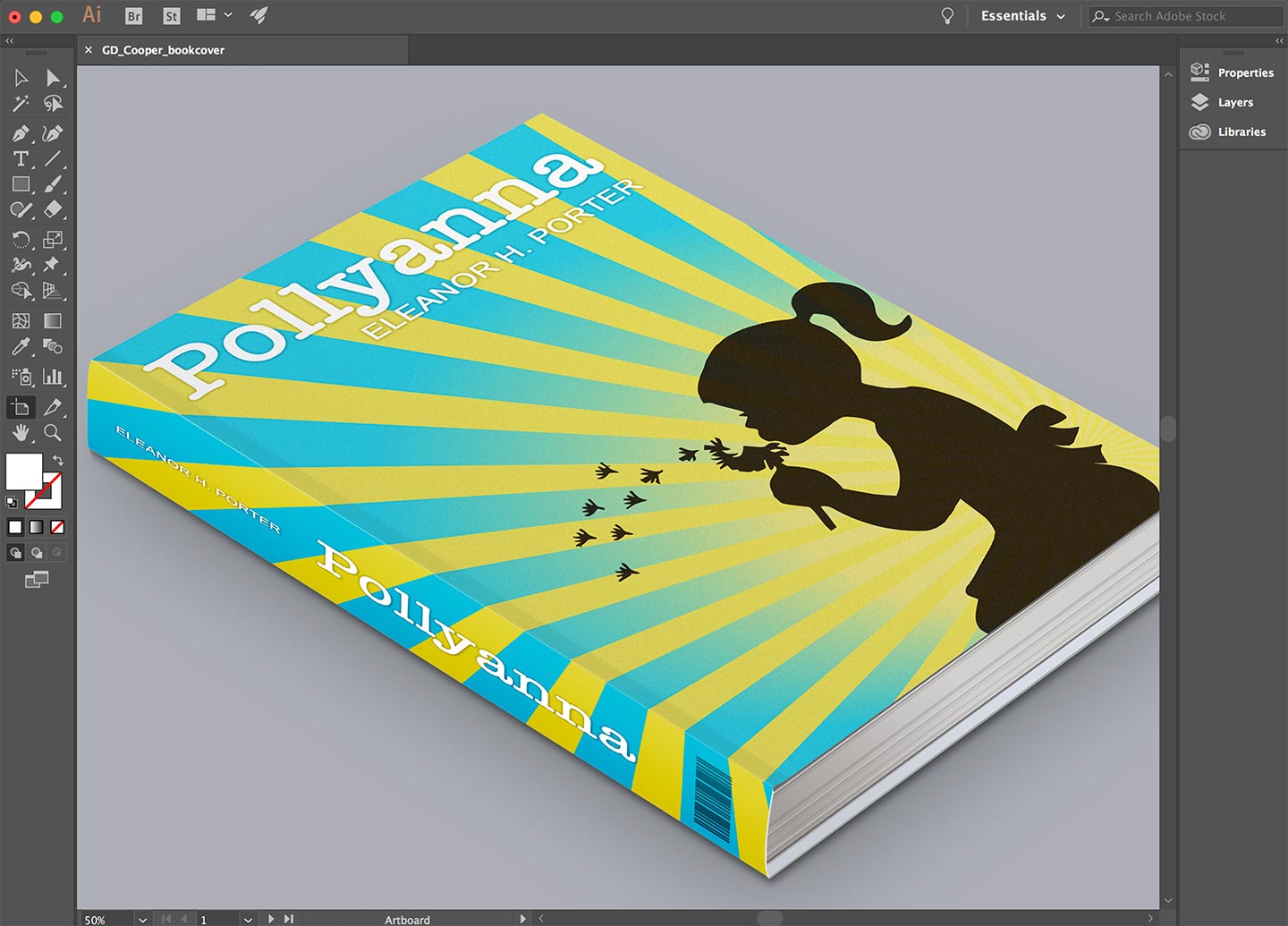 UX & UI Design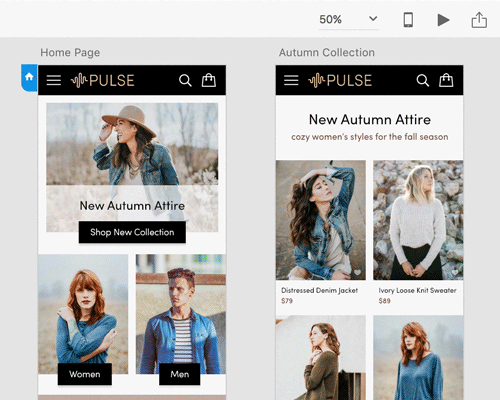 Designers use Adobe apps for User Experience (UX) design and User Interface (UI) design, which is also called Visual Design.
Learn Adobe apps for UX & UI Design:
Adobe XD: Wireframe, prototype, and create visual designs all in a single app.
Adobe Photoshop for Web: While some people are starting to use new apps like Adobe XD, many web and UI designers are still using Photoshop.
Learn more:
Visual Design Certificate
Video & Motion Graphics
Videographers use Adobe apps to edit video, build animations, and create motion graphics.
Learn Adobe apps for Video & Motion Graphics:
After Effects : Animation, video post-production, and visual effects for film, TV, video, and web.
Premiere Pro: Editing videos for film, TV, video, and web.
Learn more:
Motion Graphics Certificate
Photography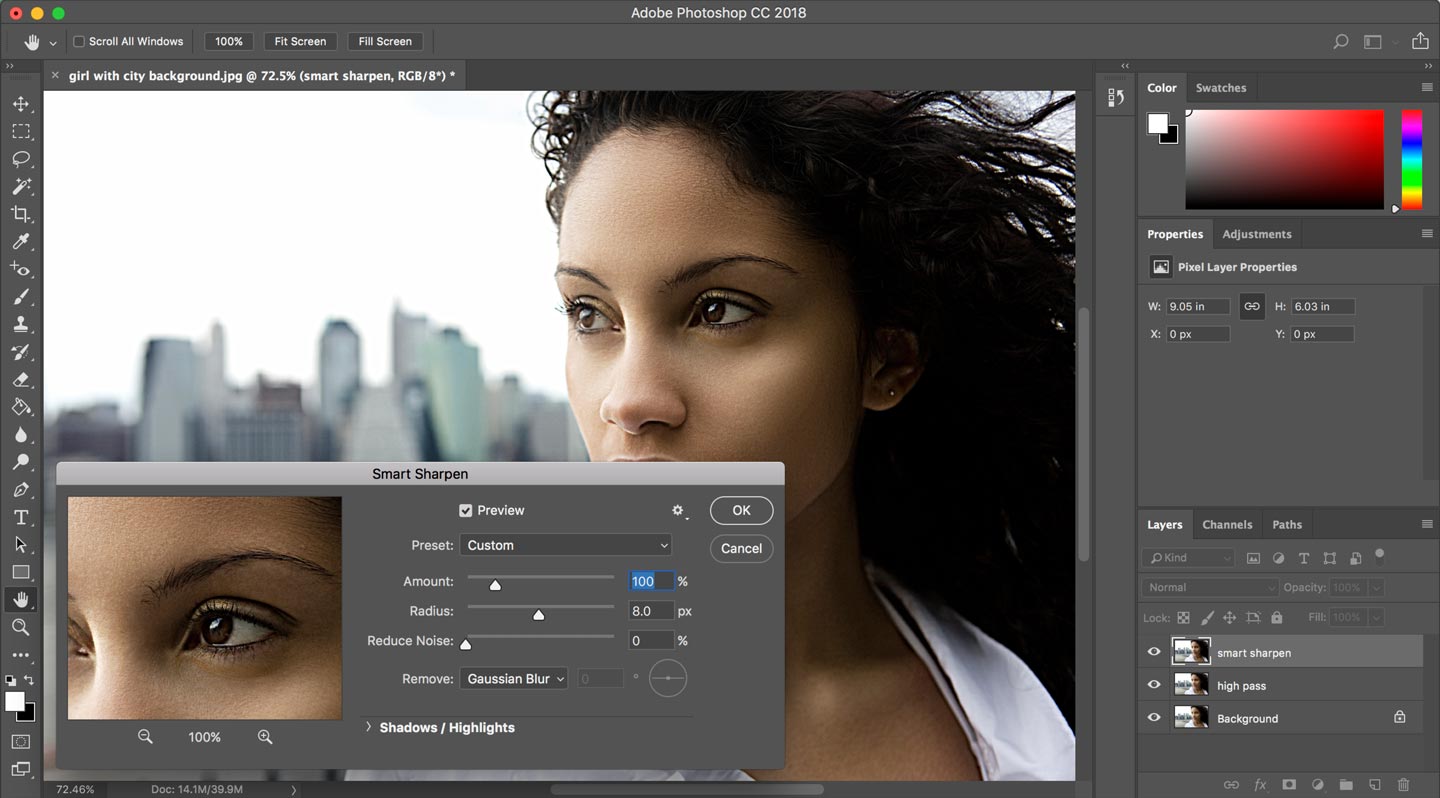 Photographers use Adobe apps to organize their photo collection, retouch and color correct photos, and much more.
Learn Photoshop and Lightroom in these classes:
Lightroom: Organize, manage, and edit your collection of photographs.
Adobe Photoshop: Retouch and improve photos, composite images, create graphics, and more.
Learn more:
Photo Retouching Certificate