Learn at NYC's Top Graphic Design School
Through classes and certificate programs, Noble Desktop has trained tens of thousands of designers since 1990 in design theory and apps such as Adobe Illustrator, Photoshop, InDesign, and Sketch.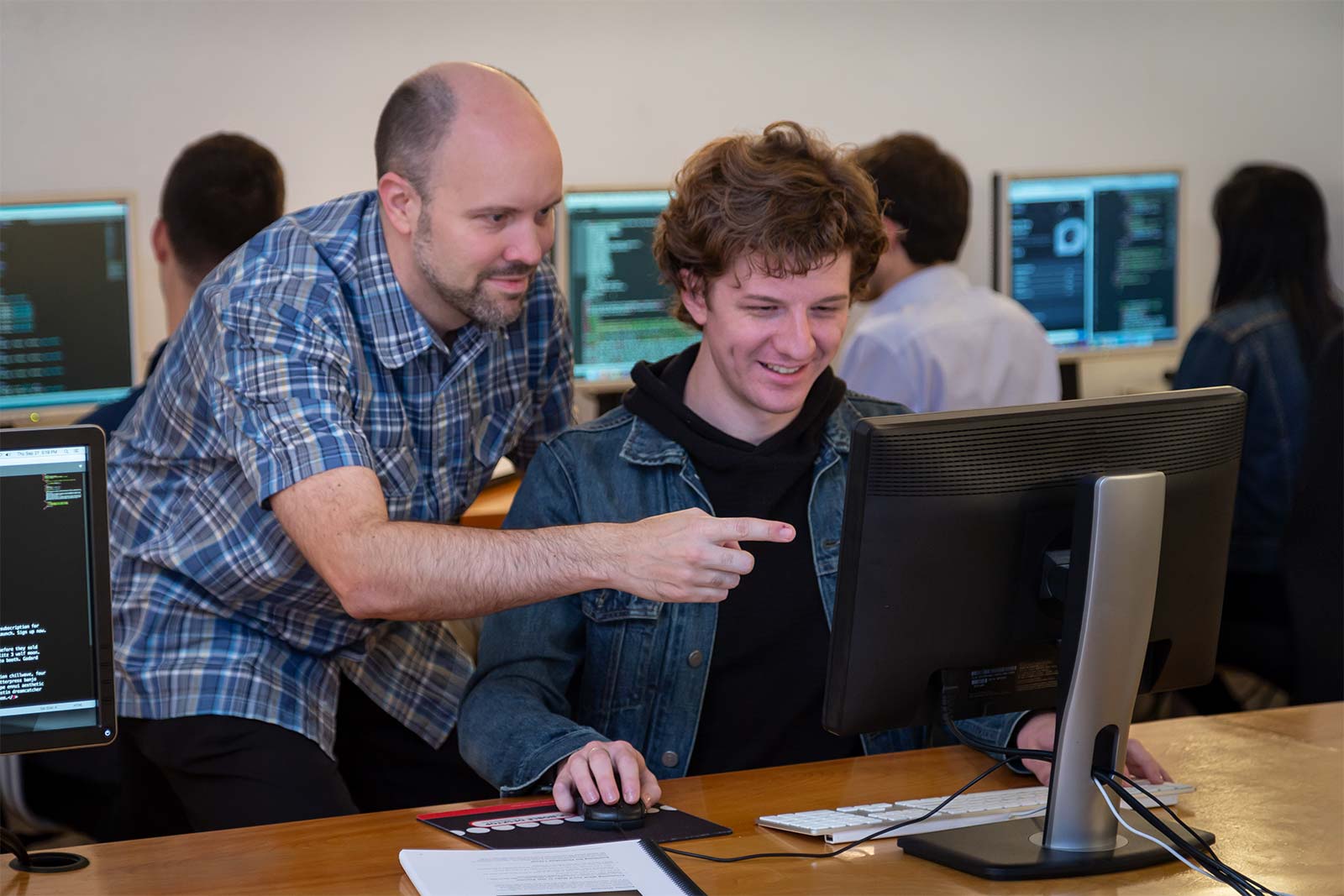 Graphic Design Certificate Programs
Become a well-rounded Adobe expert, learn design principles, and design & prototype a great user experience. Earn a certificate in graphic design, visual design, or UI & UX design in full or part-time New York State approved programs.