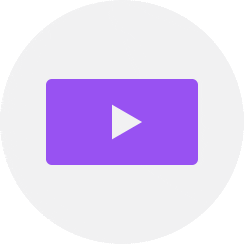 Enhance Videos in Final Cut Pro X
Get started with video editing techniques in Final Cut Pro X.
In this one-day Final Cut Pro course, you'll work on real-world film projects to learn important video editing concepts, including file structure and organization, importing footage, exporting, using the Timeline, creating titles, and working with PSDs (Photoshop files) and audio tracks.
While engaging in class activities, you'll also become versed in filmmaking and editing theory and design principles. By the end of the course, you'll have the skills necessary to start adding Final Cut Pro X to your design repertoire. Some of the skills covered in class include:
File Structure and organization in Final Cut Pro X
Key video terminology
Importing videos and photos
Timeline editing
Exporting options
Working with the Titles & Generators Sidebar
Adding movement to layered PSDs and still images
Working with multiple audio tracks
Film editing principles such as shot composition and screen direction
Integrating graphic assets
Keyboard shortcuts to speed your workflow
Resources to find footage to continue practicing the art of editing
Small Classes
Computer Provided
Book included
Free Retake
Create a travel promo with video, audio, and transitions.

Create a title card using a layered Photoshop file.

Enhance a video sequence with transitions, effects, and titles.