Learn to Code Websites, Emails, Create Web Graphics, & WordPress Themes
Create websites, emails, web graphics, and WordPress themes in this comprehensive front-end bootcamp. You'll learn to build webpages by coding HTML, CSS, JavaScript, and how turn your code into a WordPress theme. You'll also learn how to create web graphics and HTML Email.
Learn web coding with HTML to mark up content, CSS for styling, and JavaScript to add interactivity. Create responsive websites that adapt to any size device (such as mobile, tablet, and desktop).
WordPress runs about one-third of all websites, and WordPress themes control the look and feel of the site. Knowing how to turn your HTML, CSS, and JavaScript code into a WordPress theme (or how to edit existing themes) is a very useful skill for many web developers.
Learn to create webpage layouts in Photoshop, as well as optimize web graphics for hi-res screens and fast downloads.
Use HTML and CSS to create nice looking emails in addition to webpages. Most companies send marketing and transactional emails, so this is a very useful skill that builds off the knowledge you're already learning to make websites.
This Web Design with WordPress & PHP Certificate (licensed by New York State) is a comprehensive and effective program that you can attend in New York City or live online, with more learning time than many similar programs. You get hands-on training, step-by-step training workbooks we've written ourselves, and a free retake.
Small Classes
Computer Provided
Top Instructors
Free Retake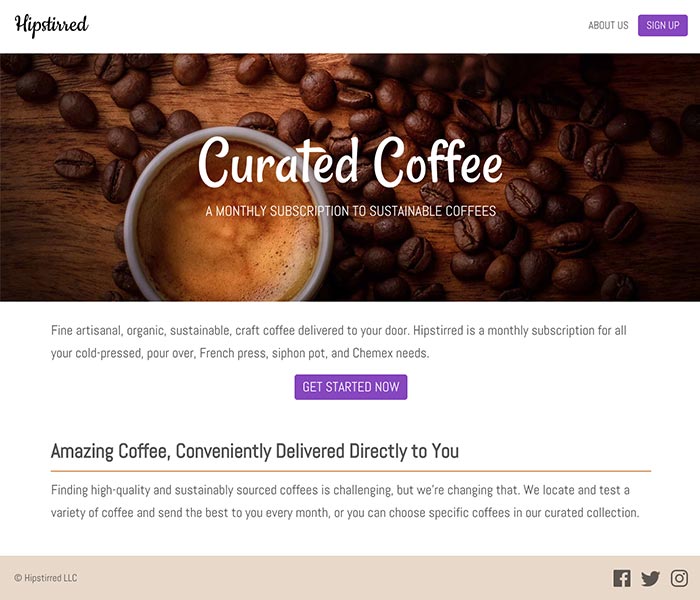 Use HTML & CSS to code layouts with images, text, links, call-to-action buttons, and more.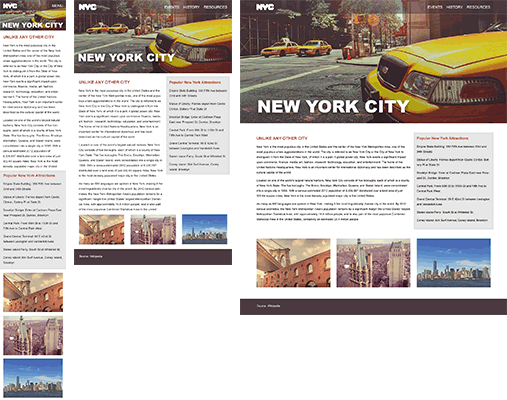 Create mockups for mobile, tablet, & desktop websites. Learn to create & optimize web graphics.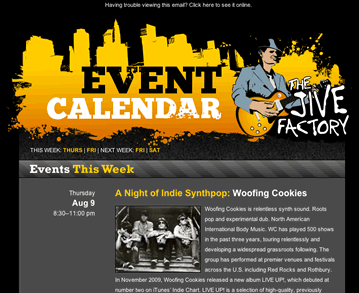 Learn to make great looking HTML emails.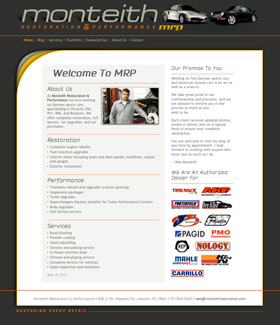 Create custom themes for WordPress (a powerful CMS that runs a third of all websites).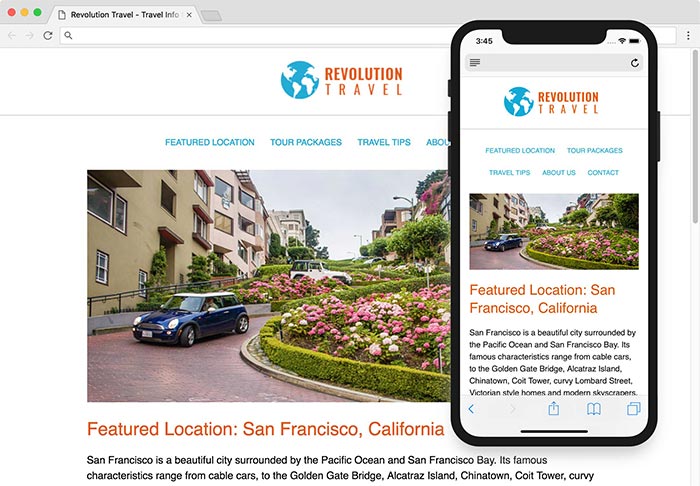 Create fluid layouts that work across devices.
Use JavaScript to add interactivity & let users change elements on the page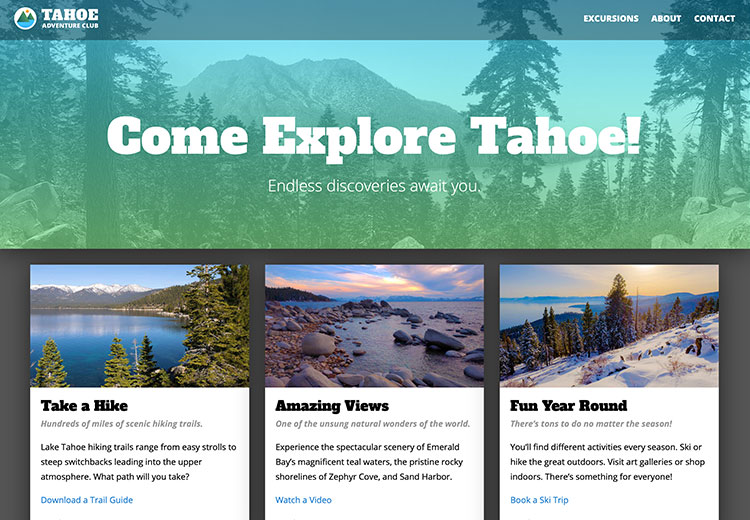 Learn about CSS gradients, RGBA, CSS calc(), multiple background images, the border-box box model, and more
GSS Flexbox & Grid makes creating webpage layouts easier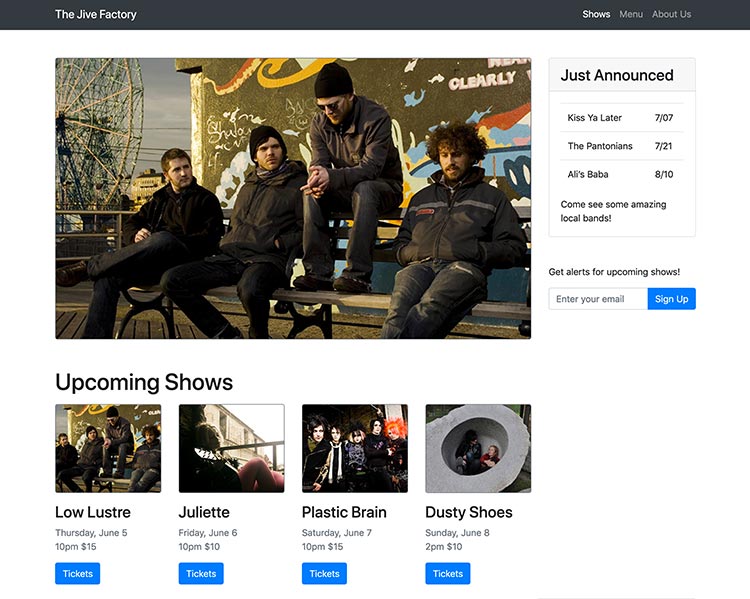 Quickly build webpages with Bootstrap's pre-made grid-system & components without having to code as much CSS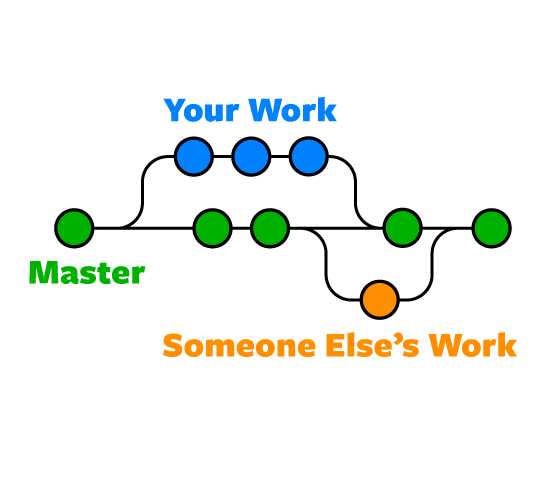 Use Git to keep a history of changes and work with other developers using commits, branches, & GitHub