Learn to Use a Camera for Professional Studio Photography, Manage Photos, & High-End Retouching
This photography certificate provides hands-on, practical instruction to learn the skills and techniques for taking high-quality professional photographs, as well as post-production and photo manipulation techniques using Adobe Photoshop and Lightroom. Learn the skills to develop images that are compelling, consistent, and modern as well as the ability to enhance, correct, edit, and adjust photos, and create special effects. The certificate consists of the following components:
Digital Studio Photography: Learn to use digital cameras in manual mode (shutter speed, aperture, ISO, etc). You'll learn how to achieve a correct exposure in various lighting situations.
Studio Lighting: Work with a variety of studio lighting scenarios. Practice with 1, 2, and 3-light setups using professional studio equipment and real-world photo shoot situations.
Photo Management with Adobe Lightroom: Learn to import, manage, develop, add adjustments, effects, and manage image history/snapshots as you work. You'll also export photos and save presets so you can work faster.
Retouch images with Adobe Photoshop: Learn professional workflows with Photoshop. Retouch images for fashion (work with skin, hair, etc.), create special effects, make a photomontage, and more.
Equipment:
If you have an interchangeable lens camera (Mirrorless or DSLR) bring it to class so you can learn how to use it. If you don't own a camera, we'll have one camera to share between students.
In class we'll have lights, strobes/flash, and a color calibration system for you to learn with.
This course is a great fit for all photography enthusiasts, from beginners to those with knowledge in working with cameras.
Small Classes
Computer Provided
Top Instructors
Free Retake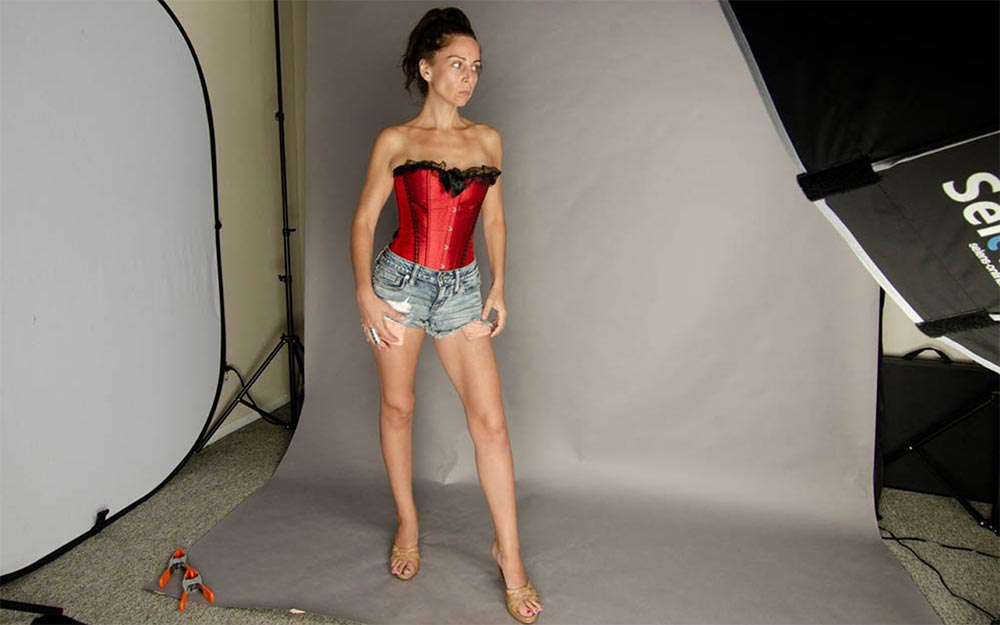 Learn studio lighting techniques & how to use strobes.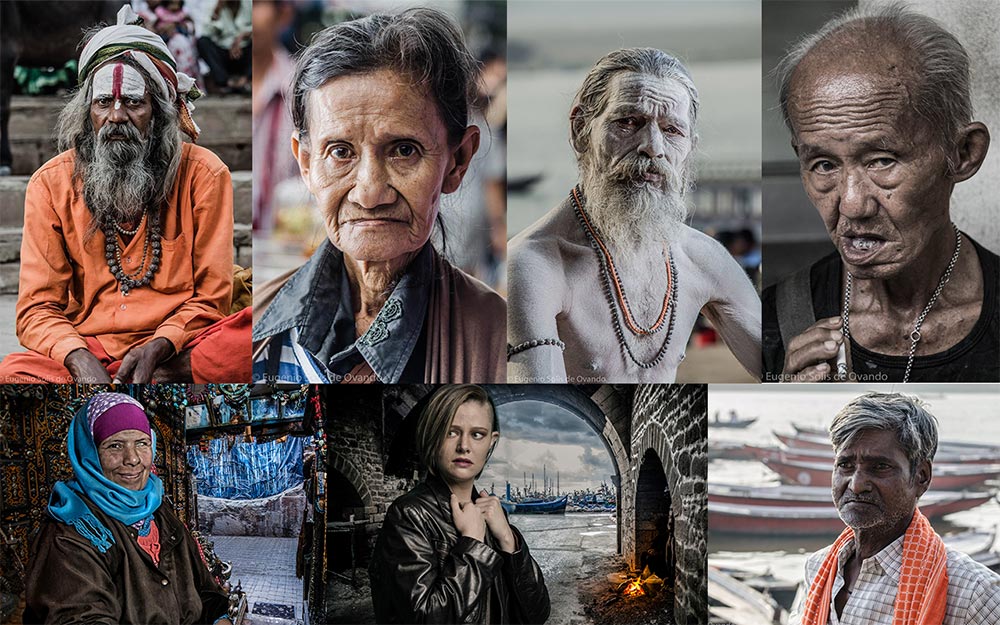 Learn to use a flash for street portraits & more.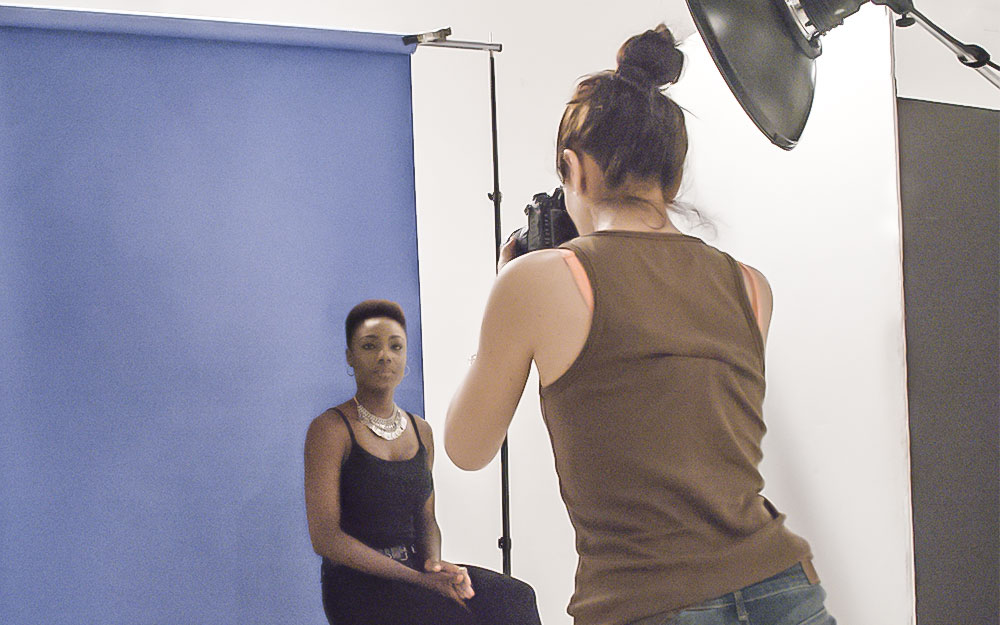 Learn to build a home photo studio.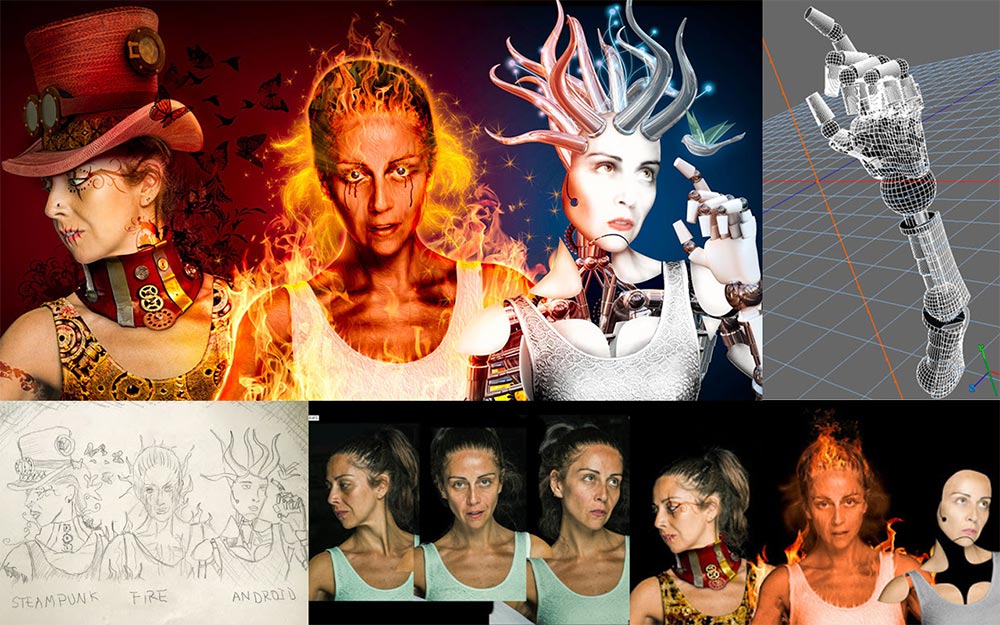 Combine images to build a complex photomontage.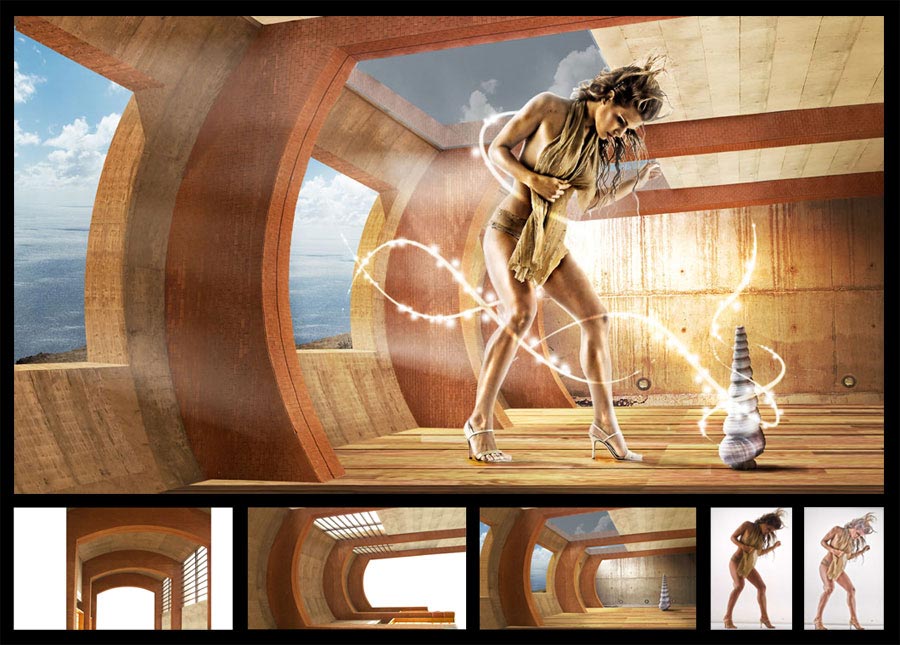 Class Project: Combine multiple photos into this imaginative composite.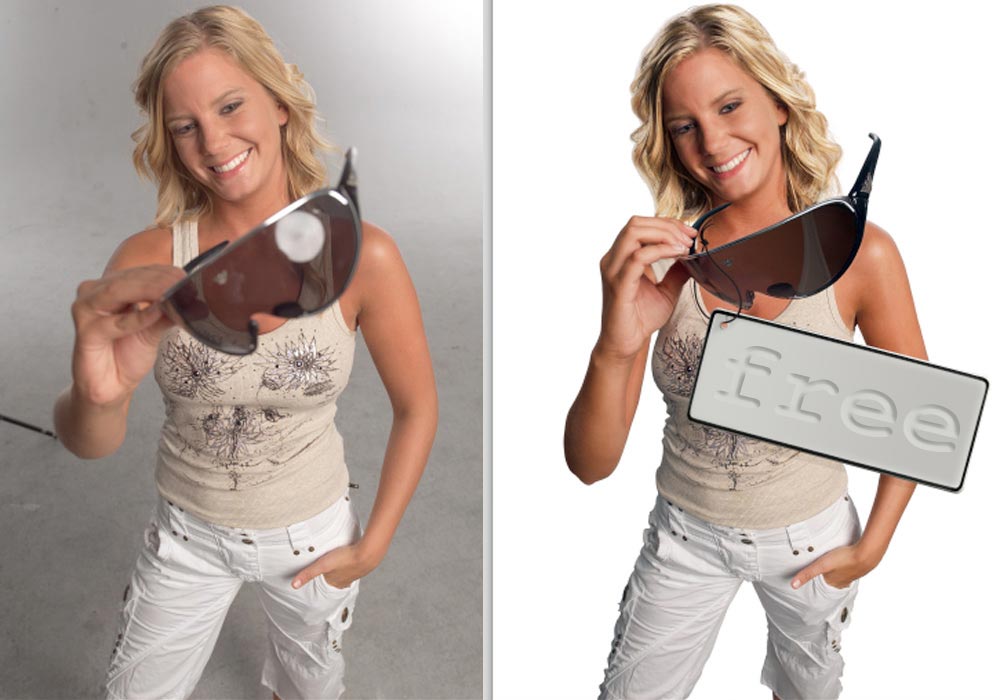 Class Project: After learning to take photos in a studio environment, develop photos, and turn them into a final graphic.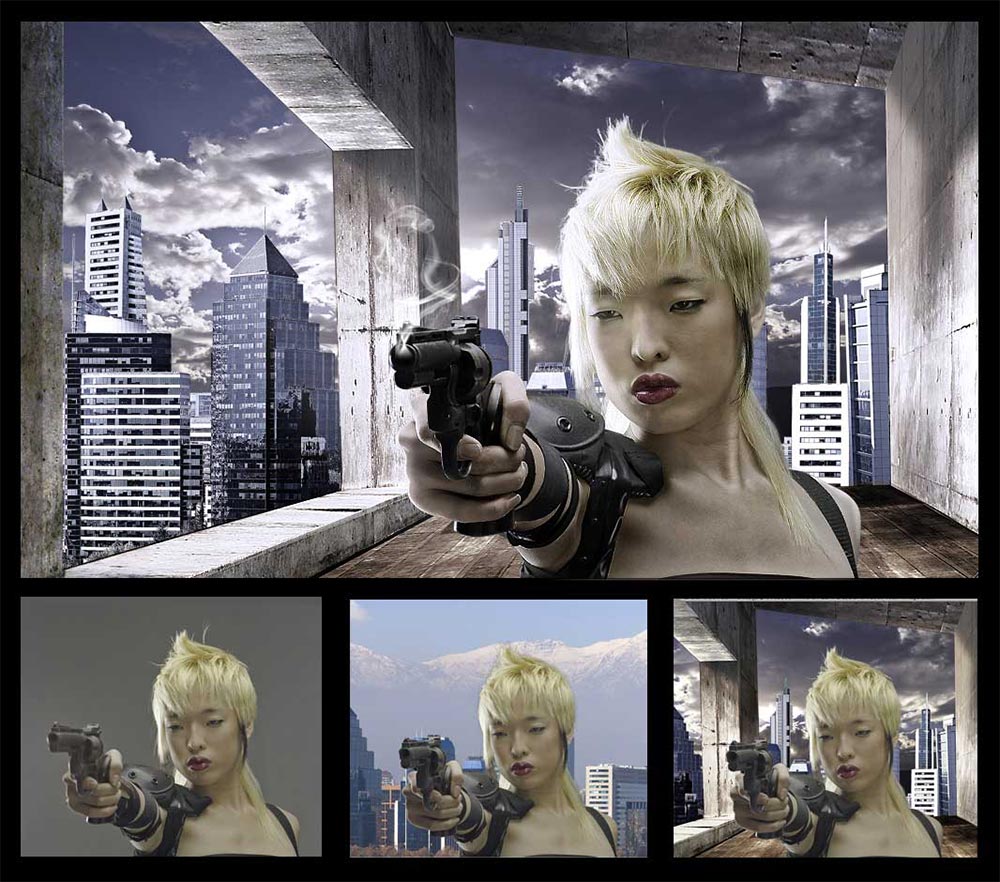 Class Project: Make this futuristic composite using Adobe Photoshop.