The web is coming alive, with animations, subtle movements, and videos becoming an ever-growing part of modern web design. In this Web Animation Certificate Program, you'll learn the essential animation techniques to make your web designs stand out.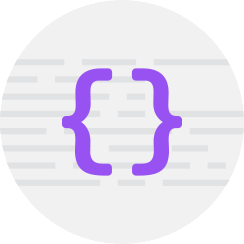 Learn to Code Animations
Learn to code JavaScript animations with GreenSock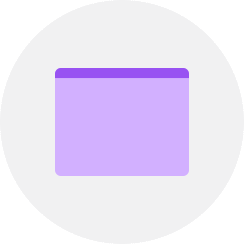 Animate Your Websites
Harness the power of video, GreenSock, and animated GIFs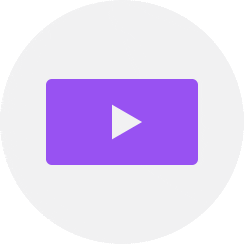 Create Motion Graphics
Learn After Effects to animate content for video and web
This certificate program is comprised of three courses: HTML5 Animation with GreenSock, Photoshop Animated GIFs, and After Effects CC Level 1.
Prerequisites: You must already have a working knowledge of HTML, CSS, JavaScript, and Photoshop. This certificate is perfect for those who have been through our Web Design Certificate and want to expand their skillset.
Small Classes
Computer Provided
Top Instructors
Free Retake
Learn advanced techniques to create animated waves.

Animate and edit real-world graphics in After Effects.