Go from beginner to pro in our 3-day Excel bootcamp. This package includes three one-day Excel classes—Fundamentals, Intermediate, and Advanced:
Excel for Business Fundamentals: In this beginner Excel course, you'll learn the essentials including calculations, basic functions, charts, formatting, and printing.
Intermediate Excel for Business: In this intermediate Excel class, you'll learn more complex functions such as VLOOKUP and SUMIFs; summarize data with Pivot Tables; Sort & Filter databases; and split and join text.
Advanced Excel for Business: In this advanced Excel training, you'll learn advanced database functions such as INDEX and MATCH; create basic macros; and use What-If Analysis for Goal Seek and Data Tables.
Our Excel Bootcamps are taught at our affiliate school, NYIM Training, located at 185 Madison Avenue in Midtown Manhattan.
18 Hours
Small classes
Books Included
Free retake
Register for this class
$627 $535
594 Broadway, NYC
This course is offered at our business training school, NYIM Training, in Midtown Manhattan. Register for this course directly on NYIM's website.
What You'll Learn
Calculations, basic functions, graphs, formatting, printing
Functions such as VLOOKUP and SUMIFs
Summarize data with Pivot Tables
Sort & Filter databases
Working with text: split & join text, dropdown menus
Advanced database functions such as INDEX and MATCH
Create basic macros
Use What-If Analysis for Goal Seek and Data Tables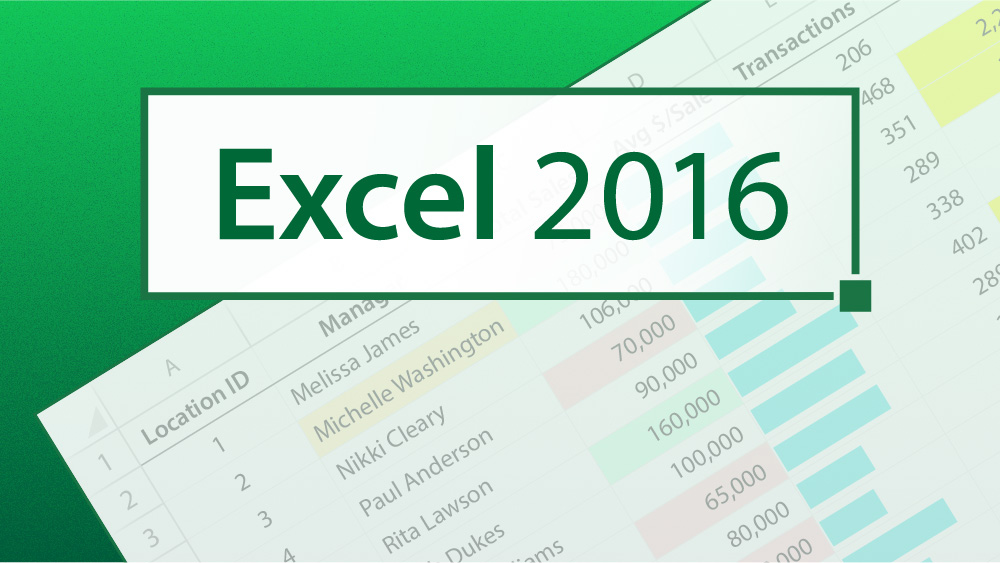 Courses in the Excel for Business Bootcamp Program