HTML email is a staple of marketing communication. Everyone can benefit from sending HTML email, from large corporations to small businesses and freelancers. Bring your emails to life with HTML and make them responsive with our hands-on classes. Create professional emails and drive engagement with your audience with HTML email.
Noble Desktop offers a 1-day HTML Email course and a 2-day Responsive HTML class that will help you create high-quality, and mobile-optimized emails for your email marketing campaigns. Take those classes together along with Intro to HTML & CSS and earn a Certification in HTML Email.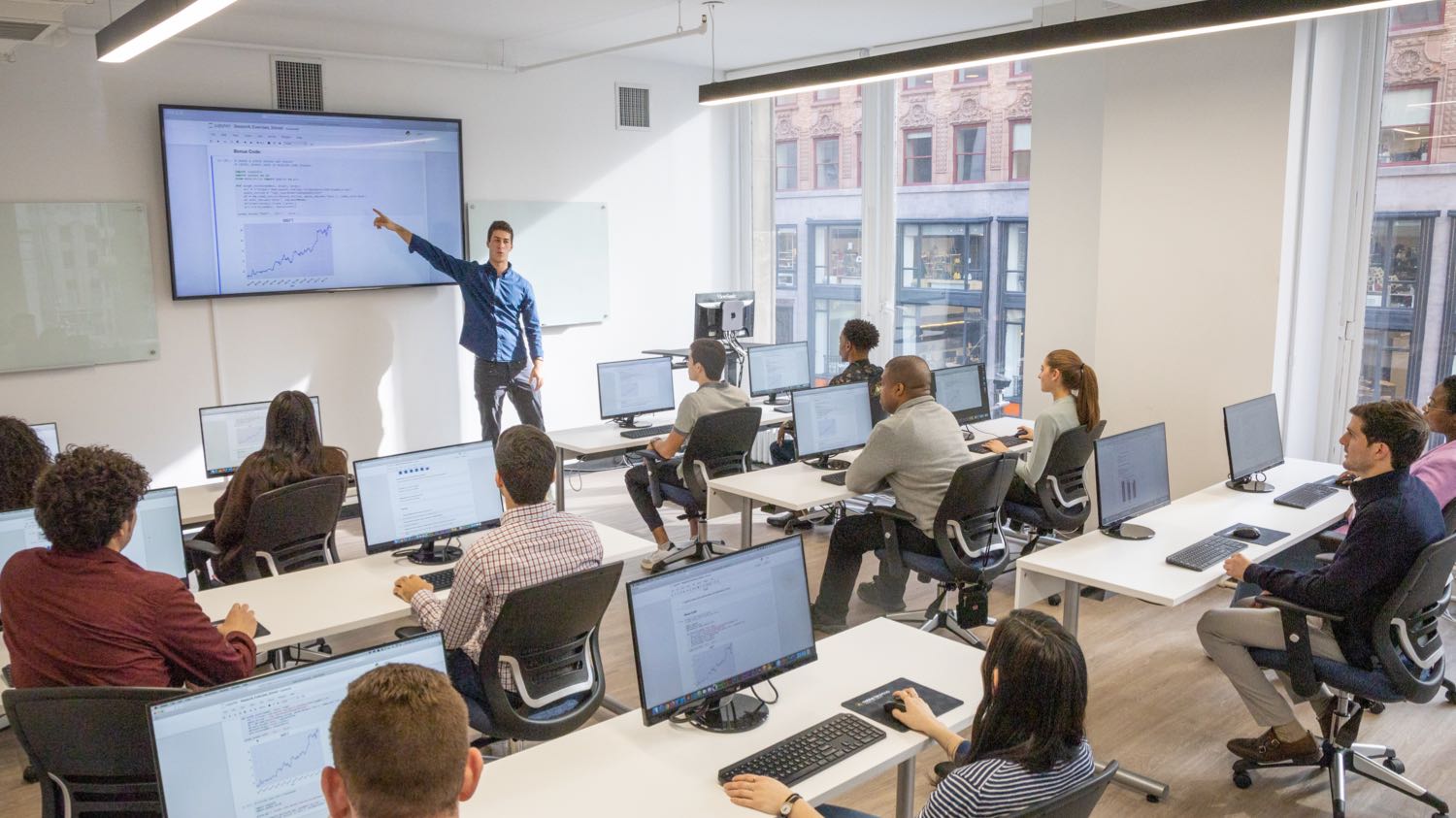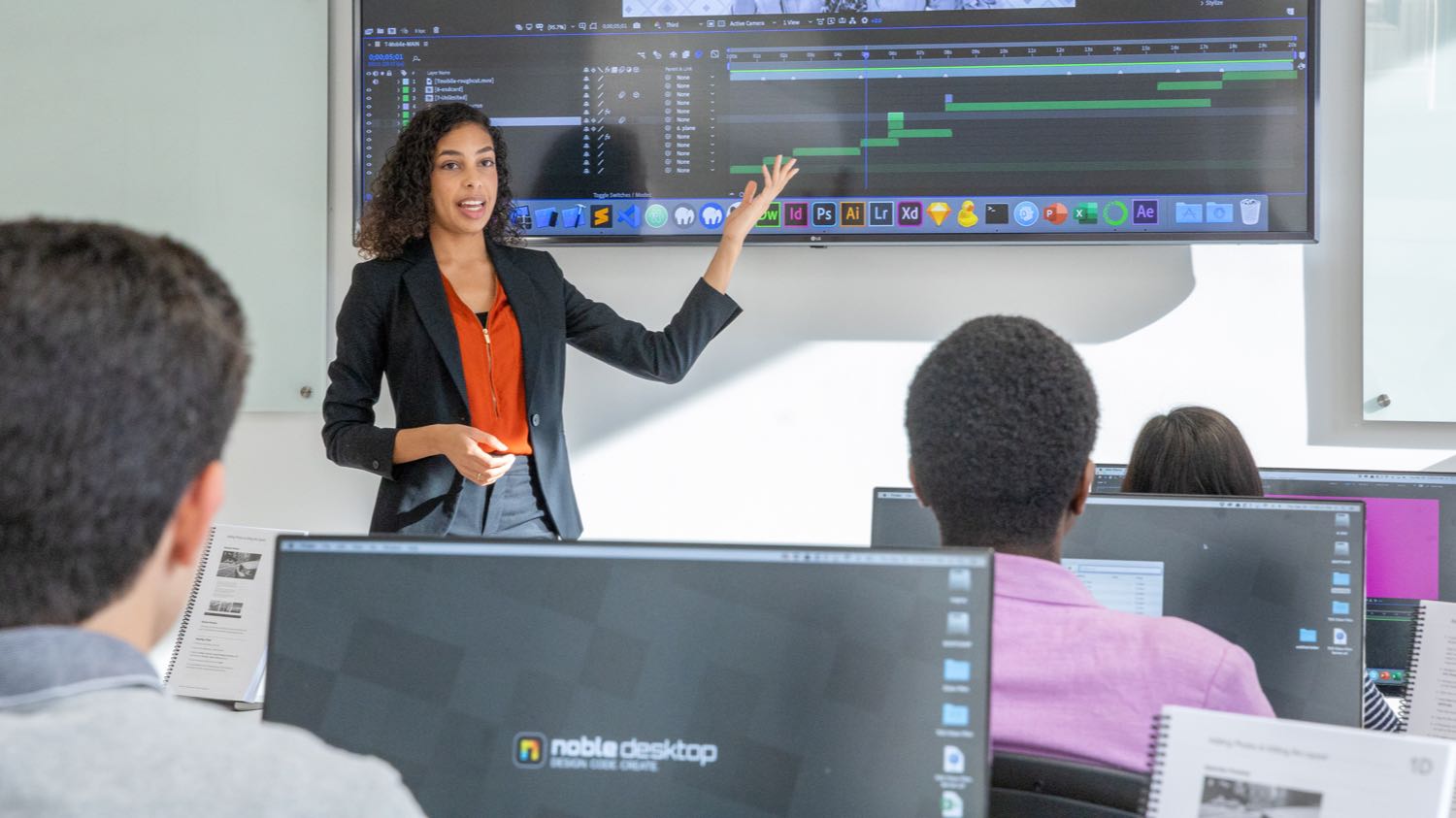 45,000+


Students

30


Years

2,500+


Testimonials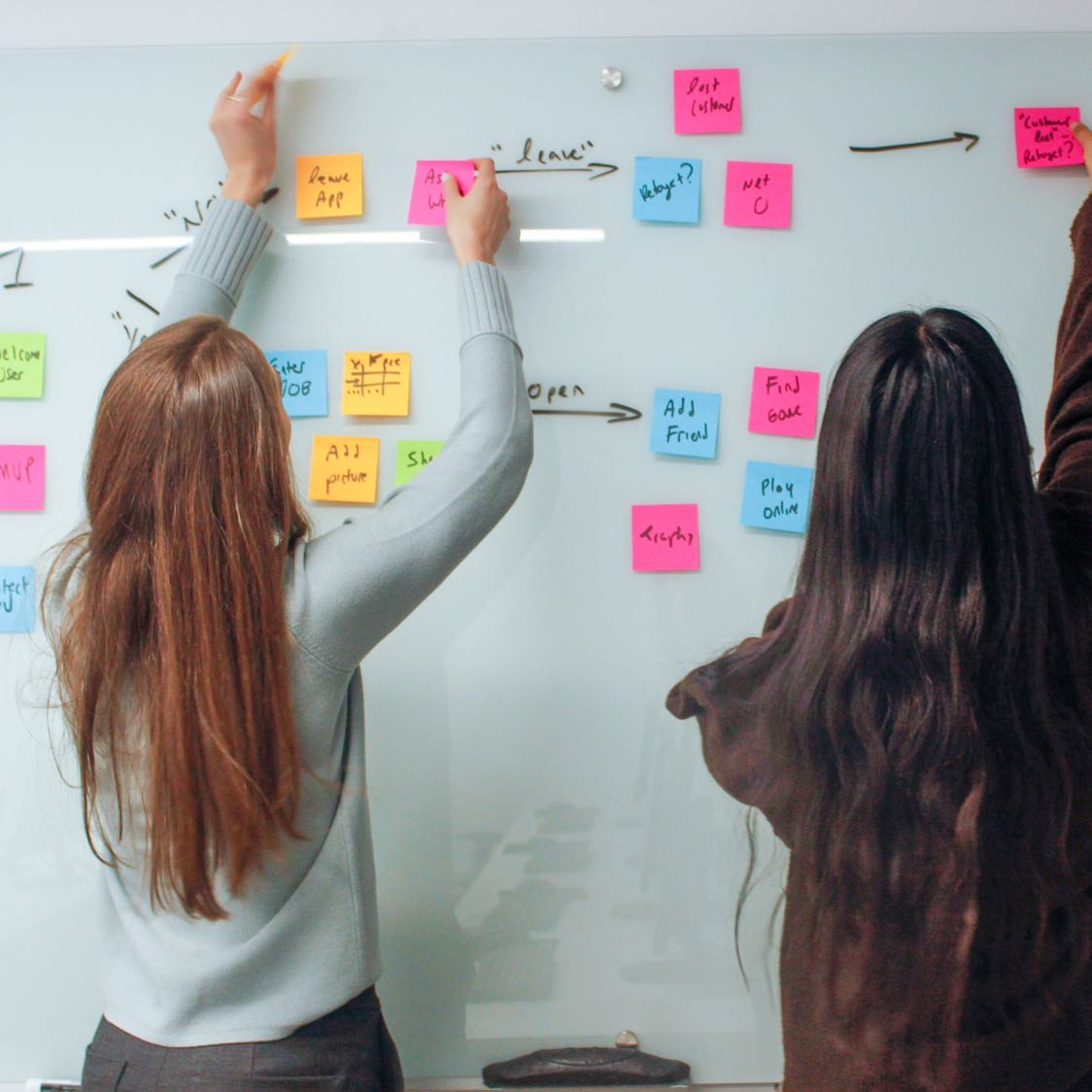 Learn the Skills Guarantee™
Hands-on training in small groups

Work on projects proven to boost retention

Time-tested curriculum and supporting materials

Refined over many cohorts for an optimal learning experience

Learn from industry experts with teaching experience

Experienced educators who are driven to help you succeed

Retake the course for free within one year

Refresh the materials and gain additional practice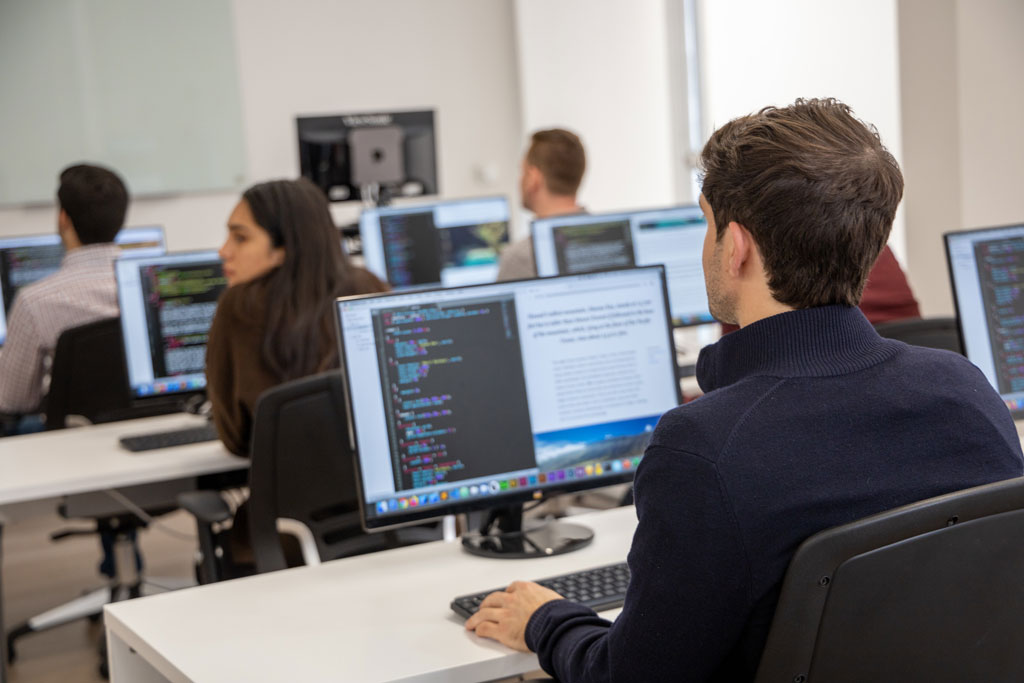 The teaching method at Noble Desktop is perfect and the classes provide you with infinite knowledge that makes you eager to take everything they offer. I love Noble!
—Ivonne Ackerman