Throughout this 60-hour iOS class, you will develop several apps, including two in the very first week, using Swift and Xcode. We'll start from the beginning, covering basic programming concepts in Xcode playgrounds, then move into more advanced topics through the building of apps with step-by-step exercises. ​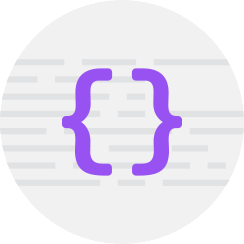 Learn to Program & Build iOS Apps
Build your very own iPhone or iPad apps using Swift and Xcode
The course covers programming basics, intermingled with real apps such as a Tip Calculator and a Weather App that integrates with an API. Concurrent with class projects, you will work on your own final project as homework, and receive guidance on that project from the instructor.
The class does not require any specific previous programming experience, but it is helpful. You should have some experience with some type of code, such as HTML, CSS, Python, JavaScript, etc. The more coding experience you have coming into this class, the better.
To add apps developed in class to your personal device or to the app store you will need an Apple Developer account that costs $99, which we will set up in class.
Small Classes
Computer Provided
Book included
Free Retake