With the rise of mobile devices, animated GIFs have regained popularity because they just work (unlike Flash animations which do not work on mobile devices). GIFs are an easy solution for short animations.
In this training you'll learn how to create animated GIFs for websites, ads, or even HTML emails. Photoshop lets you create numerous types of animations. Learn how to hide and show elements, fading them in or out, move things from one place to another, and more. You'll even add short video clips!
This training is for people that have prior experience using Photoshop, but want to learn how to create and optimize animated GIFs.
Includes Downloadable Class Files (works on Mac & PC)
ISBN: 978-1-941333-52-5
Setup & Introduction
Downloading the Class Files
Section 1
Creating a Simple Animated GIF
Creating a frame animation
Adding frames
Setting frame duration using the frame delay option
Testing the animation
Saving as an animated GIF
Intro to Tweening
Animating position to create movement
Animating opacity to fade elements in/out
Keeping GIF File Size Down
Tweening multiple parameters
Tips & tricks for reducing file size
Reworking the animation to reduce file size
Creating a Complex Animation
Using clipping masks to create custom animations
Manually animating an object
Using Unify Layer options
Making edits that apply to all frames
Section 2
Using Video in Animated GIFs
Specifying a range from a video to import
Converting video into a frame animation
Creating a Video Timeline
Using keyframes to animate the Position property
Animating the foods into & out of the box
Moving the outermost foods along a curve instead of a line
Moving, editing, & offsetting keyframes in the Timeline
Copy/pasting keyframe values
Seamless Video Looping & Animating a Layer's Transform
Adding a video background as a Smart Object
Making the video background loop seamlessly
Animating a layer's rotation using the Transform property
Embedding Animations in Smart Objects
Embedding an animation within a Smart Object
Adding a filter to an embedded animation
Copying Smart Objects
Final positioning & blending modes
Reference Material
Image Optimization Tools
Further reducing the file size of animated GIFs
Examples of What You Learn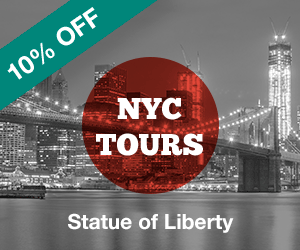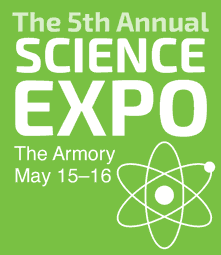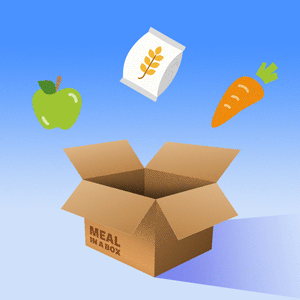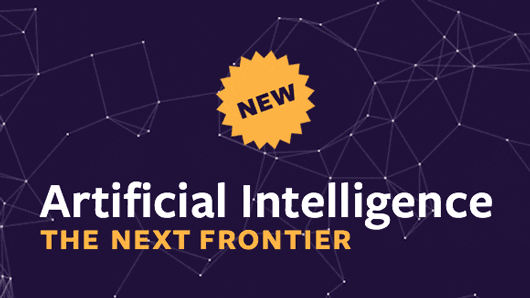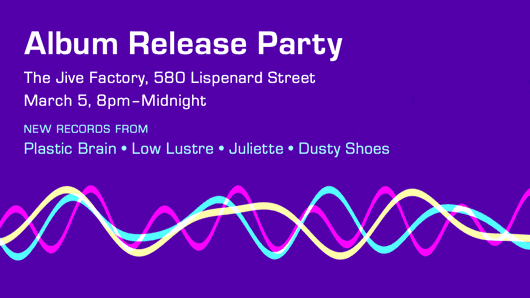 Why Our Books Are Unique
Our books are packed with step-by-step exercises that walk you through projects. You'll learn by doing exercises, not reading long explanations. The goal is to give you hands-on practice with the program, getting you started quickly with the things that are most important for real life work.