Noble Desktop has been a leading web development school since the early days of the internet. Since we started in 1990, over 45,000 developers and designers have graduated from Noble Desktop. Our courses, bootcamps, and certificate programs have earned more than 2,500 reviews from students in New York and abroad.
Our alumni are employed at top international firms, including NBCUniversal, Oracle, American Express, and publishing giant Condé Nast. Many of our alumni are successful freelance coders.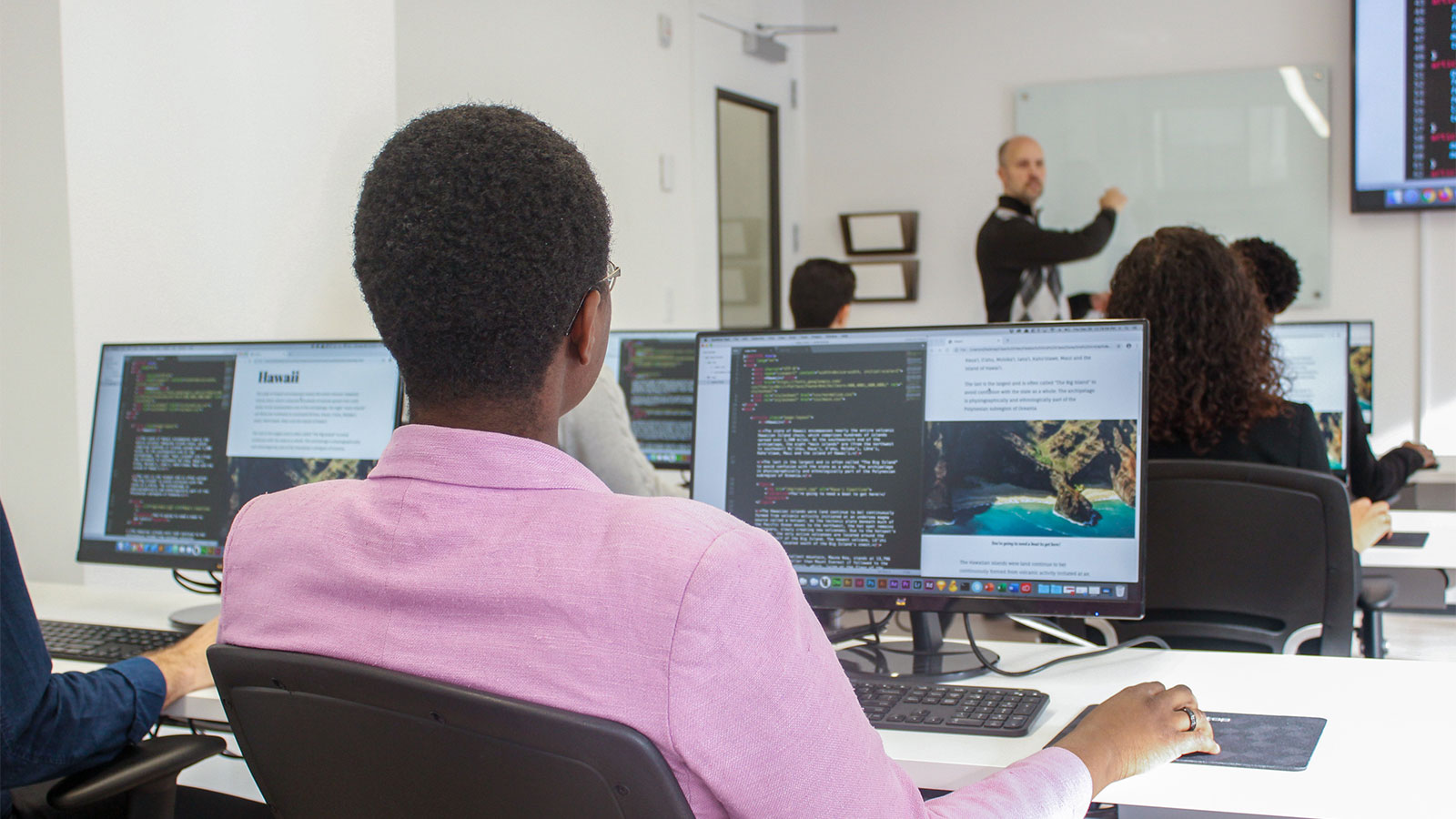 Web Development Certificate Programs
Earn a certificate in web design or web development in full or part-time programs. Our New York State approved certifications cover front and back-end development and can be taken as a complete program or individual courses as your schedule allows.
Corporate & On-Site Training
Train your team in the essential coding skills they need to create webpages and emails. Purchase group class vouchers at a discount for our regularly-scheduled group classes in New York, or create a custom training program at your offices.
Request more info:
HTML & CSS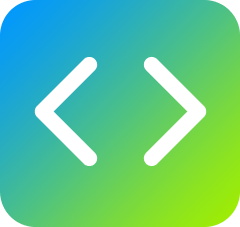 Learn to write the code for webpages and emails
Modern CSS Techniques

Learn CSS flexbox and grid for creating modern webpage layouts
JavaScript & jQuery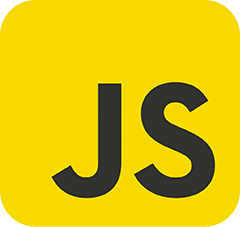 Add interactivity and animation to webpages
Ruby on Rails

Learn back-end programming to create dynamic web applications
Git

Collaborate with other developers and keep track of changes to files
HTML Email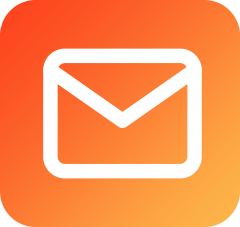 Code HTML and CSS specifically for email marketing
Custom Training
Available on-site at your location
Modern computer labs in Midtown Manhattan
Customize the curriculum or choose from our existing courses
Free instructor consultations to finalize content
Group Class Vouchers
Send employees to our group classes
Extensive offerings and flexible scheduling
Simple billing and logistics
Computers and training resources provided
We've trained thousands of companies!
Let us create the perfect program for your team.