Become a Full-Stack Web Developer
Noble Desktop has been a leading web development school since the early days of the internet. Through intro classes and certificate programs, we've trained over 45,000 developers and designers since 1990.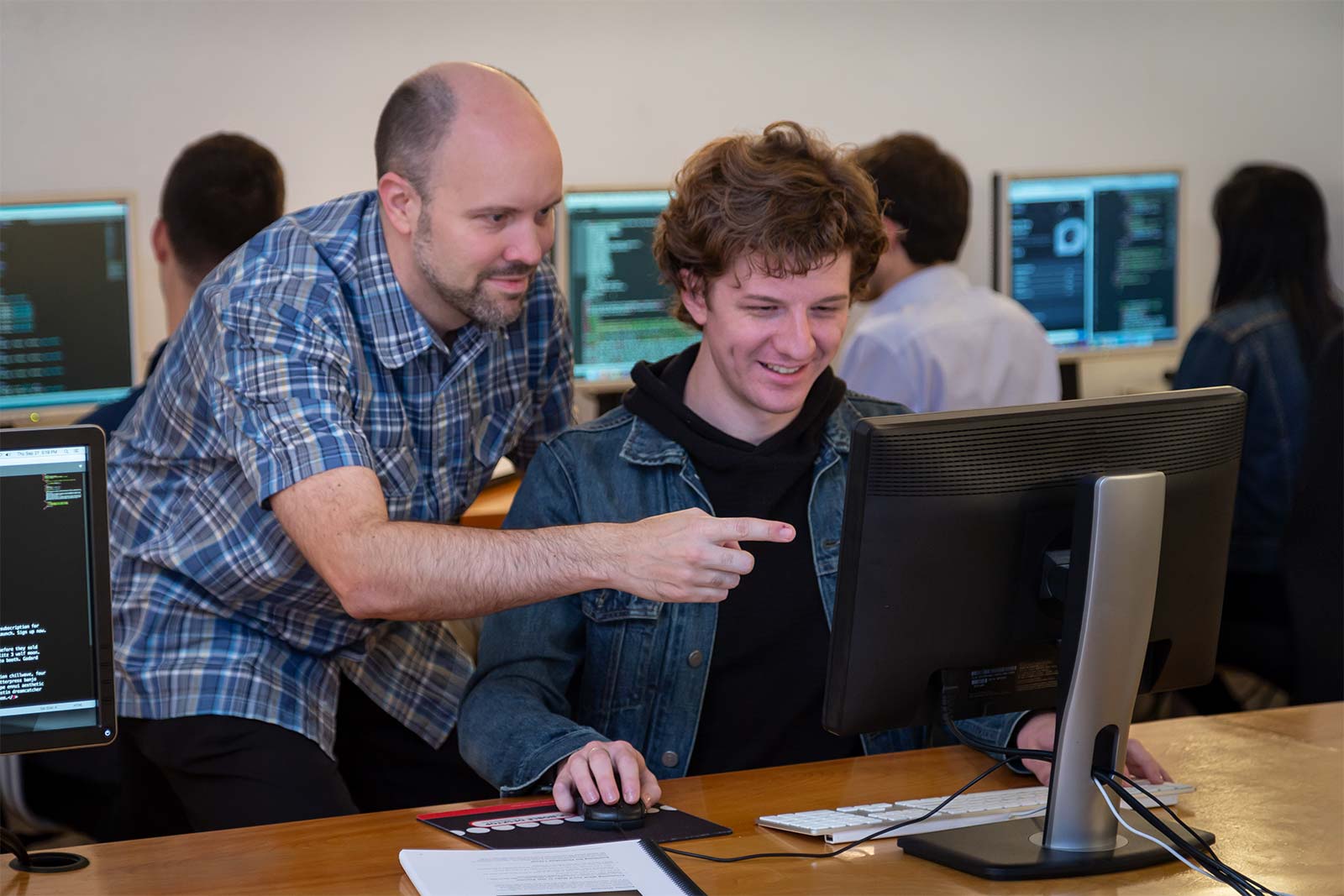 Web Development Certificate Programs
Earn a certificate in web design or web development in full or part-time programs. Our New York State approved certifications cover front and back-end development and can be taken as a complete program or individual courses as your schedule allows.