Certificate Program
Earn a certificate in data science in our New York State-licensed program, available full or part-time in NYC or live online.
Corporate & On-site Python Training
Train your team in Python's versatile applications in financial services, technology, health care, and more. Purchase group class vouchers at a discount for our regularly-scheduled group classes in New York, or create a custom training program at your offices.
Request more info:
Data Science

Analyze, visualize, and uncover trends in your data.
Machine Learning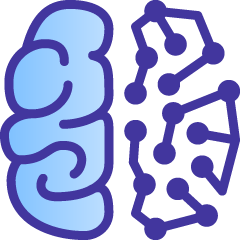 Create machine learning algorithms and models to predict outcomes.
Data Visualization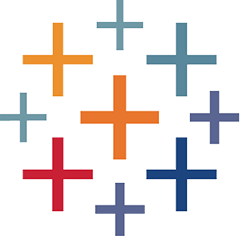 Create dynamic charts and graphs from complex data.
Automation

Write scripts to automate everyday tasks.
Custom Training
Available on-site at your location
Modern computer labs in Midtown Manhattan
Customize the curriculum or choose from our existing courses
Free instructor consultations to finalize content
Group Class Vouchers
Send employees to our group classes
Extensive offerings and flexible scheduling
Simple billing and logistics
Computers and training resources provided
We've trained thousands of companies!
Let us create the perfect program for your team.