Learn to use programming languages, packages, databases, and analytics software to group, clean, analyze and visualize data. Our hands-on training will prepare you for a career as a data scientist or analyst.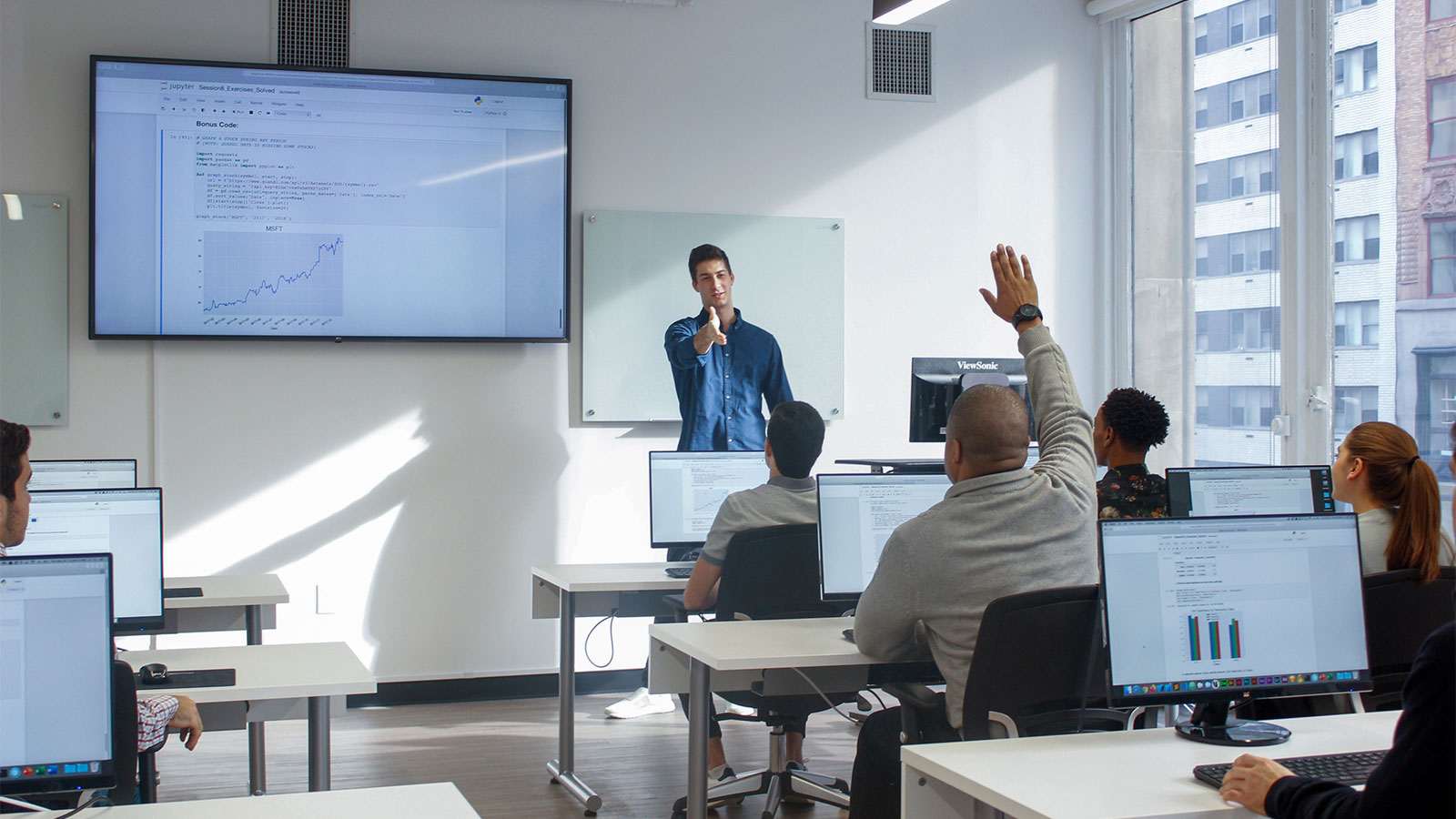 Data Science Certificate
Earn a certificate in data science in our full or part-time programs. Our courses are taught and developed by top data scientists in New York and are open to students with no programming experience.
Corporate & On-site Data Training
Help your team harness the power of big data. Create a custom training program at your location or ours, or send employees to our regularly-scheduled group classes.
Request more info:
Data Science

Use the power of Python and R to automate tasks and make informed data driven predictions.
Databases

Harness the power of SQL to extract, summarize, and analyze data.
Data Analytics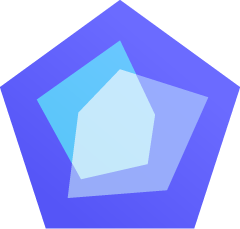 Train your employees in Excel & VBA to increase productivity in day-to-day work.
Data Visualization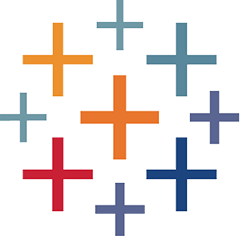 Use data visualization tools Tableau and Power BI to create intelligent and easy-to-read charts.
Machine Learning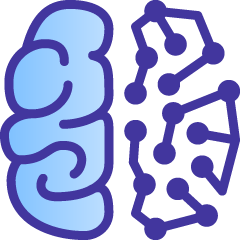 Create machine learning algorithms and models to predict outcomes.
Automation

Write scripts to automate everyday tasks.
Custom Training
Available on-site at your location
Modern computer labs in Midtown Manhattan
Customize the curriculum or choose from our existing courses
Free instructor consultations to finalize content
Group Class Vouchers
Send employees to our group classes
Extensive offerings and flexible scheduling
Simple billing and logistics
Computers and training resources provided
We've trained thousands of companies!
Let us create the perfect program for your team.