Noble Desktop has been a leading coding school since 1990. We've trained tens of thousands of students in all types of coding: iOS, HTML, CSS, JavaScript, PHP, MySQL, WordPress, GreenSock, and HTML Email.
You can learn coding skills in short intro classes, more in-depth courses, or complete certificate programs. You can take courses part-time or full-time, during the day, nights, or weekends. We teach various types of coding. Which do you want to learn?
Front-End Web Coding Classes
The front-end of websites involve coding HTML, CSS, and JavaScript that control the look and feel of a website. The front-end works in a web browser, whereas the back-end works on a web server.
Learn front-end web coding in these classes:
HTML & CSS are the fundamental coding languages used for every webpage. Learn to mark up content and then style it.
JavaScript & jQuery add interactivity, animation, etc. to create slideshows, image galleries, validate forms, and more.
Web Design Certificate: Learn HTML, CSS, JavaScript, and web graphics in this front-end web development program.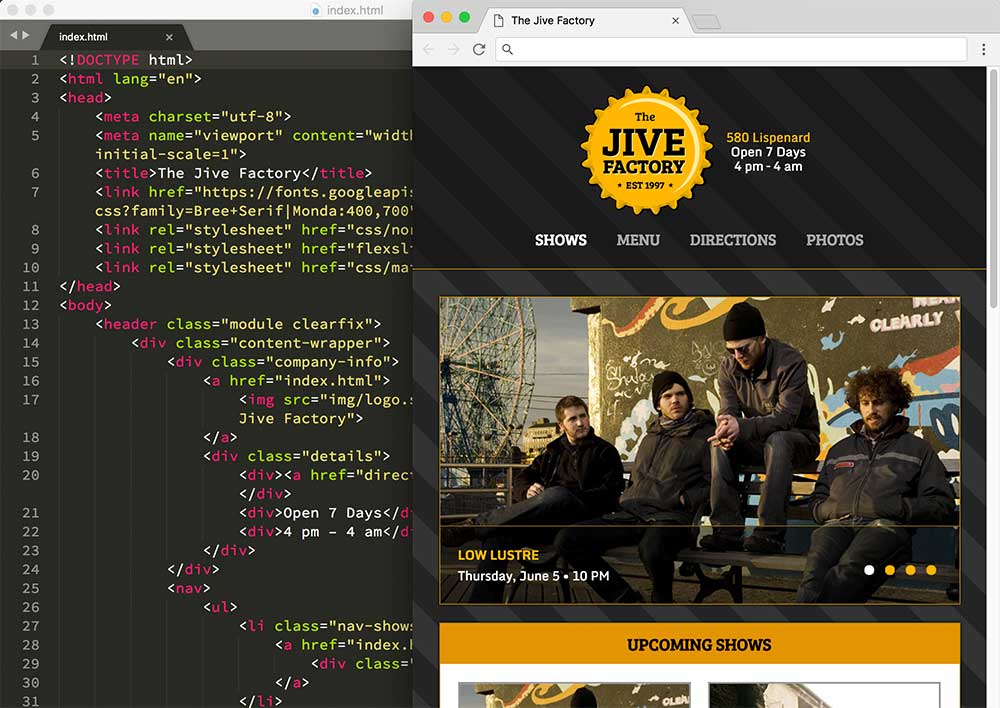 Back-End Web Coding Classes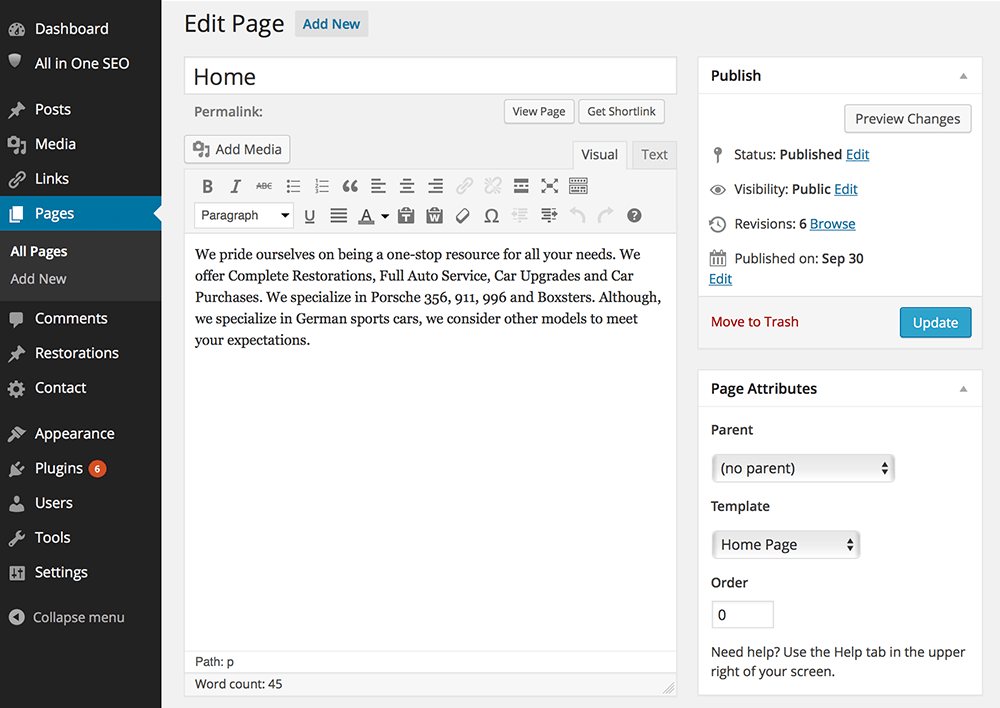 The back-end of websites involve coding languages such as PHP, MySQL, Ruby on Rails, Node.js, etc. to create application-like functionality that typically interact with a database.
Learn back-end coding in these classes:
PHP & MySQL: PHP can create web pages dynamically by interacting with a database, collect and process data from web forms, and much more. MySQL is a popular database that is commonly used with PHP.
WordPress Custom Themes: WordPress is a content management system that lets you create & manage a website or blog. To control the look and feel of a WordPress site you create themes using HTML, CSS, JavaScript, & PHP.
Web Development Certificate: Learn HTML, CSS, JavaScript, WordPress, and PHP in this front and back-end web development program.
iOS Coding Classes
iOS Apps (for iPhone & iPad) are programmed with Swift, using the Xcode application. Swift is complex but approachable for people getting into iOS programming for the first time.
Learn to code iOS apps in these classes: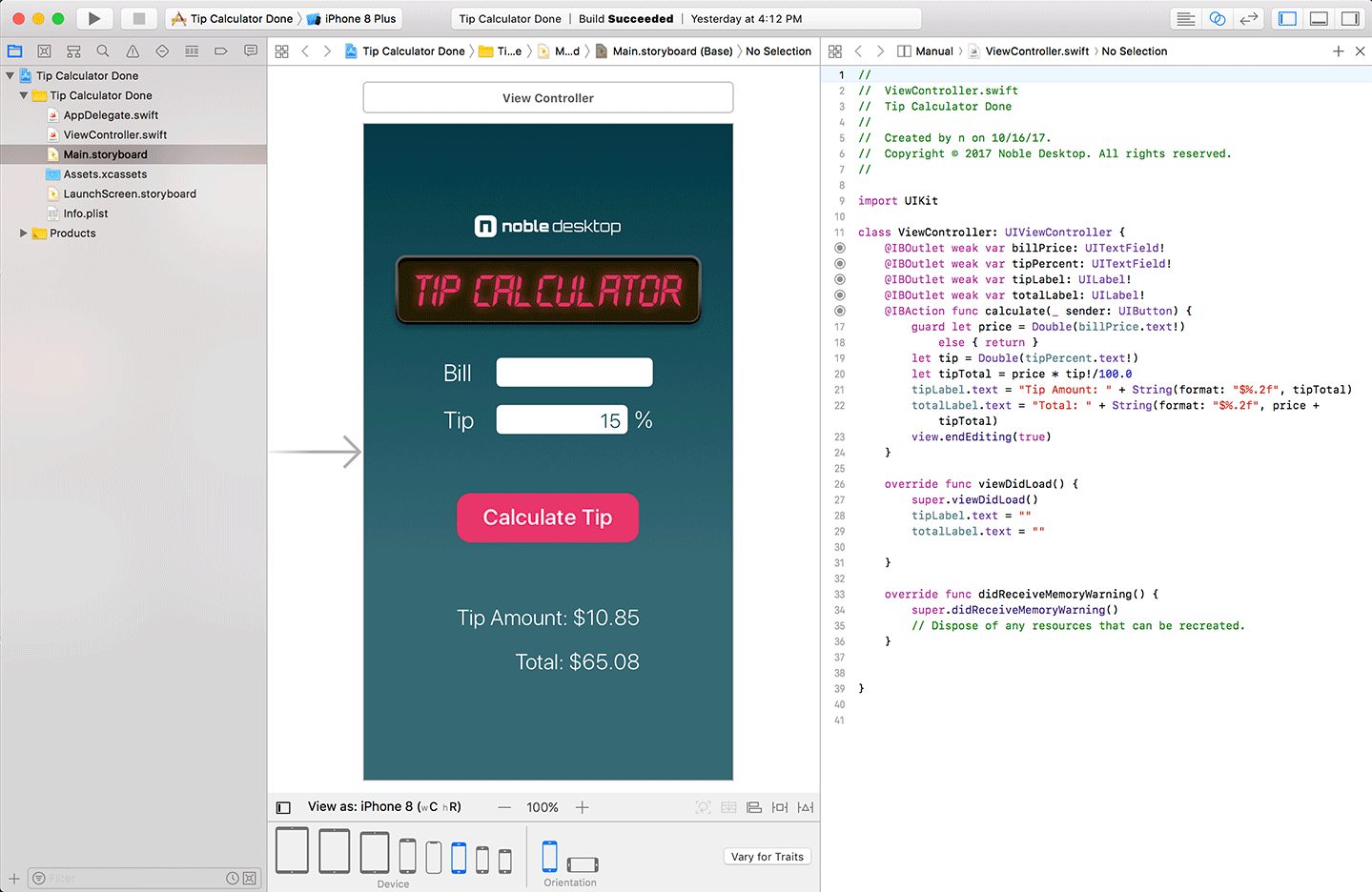 HTML Email Coding Classes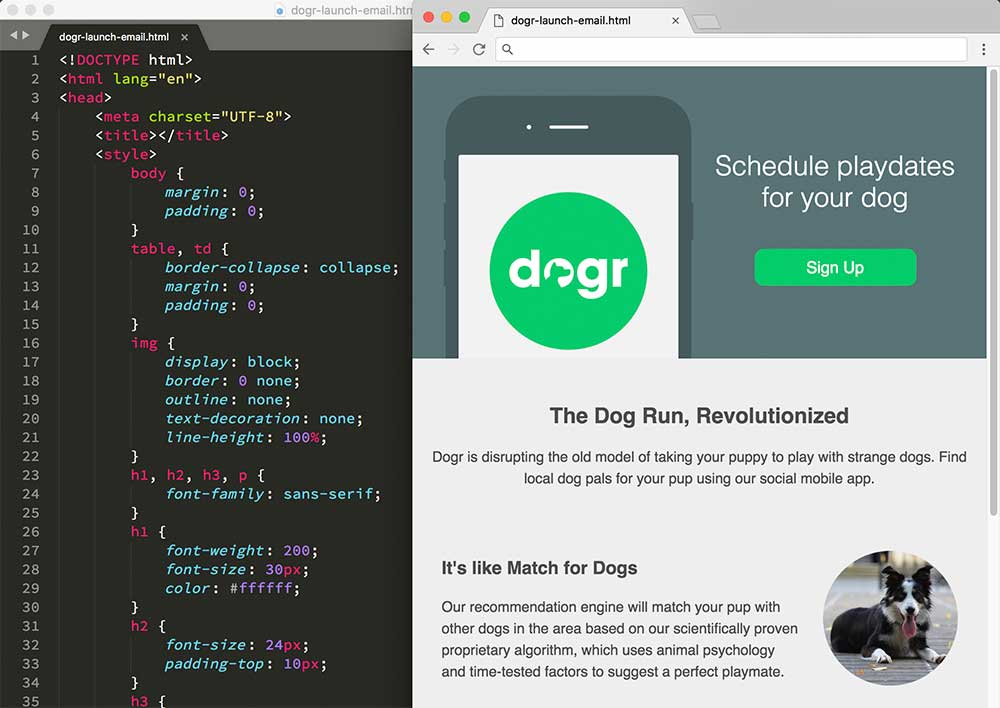 HTML Emails with custom layouts and graphics are created with HTML and CSS. Emails require some different approaches to code than webpages.
Learn to code HTML email in these classes: