Become a web developer or data analyst with hands-on courses and certificate programs in New York. Master programming fundamentals and developer tools, and create your own apps and projects.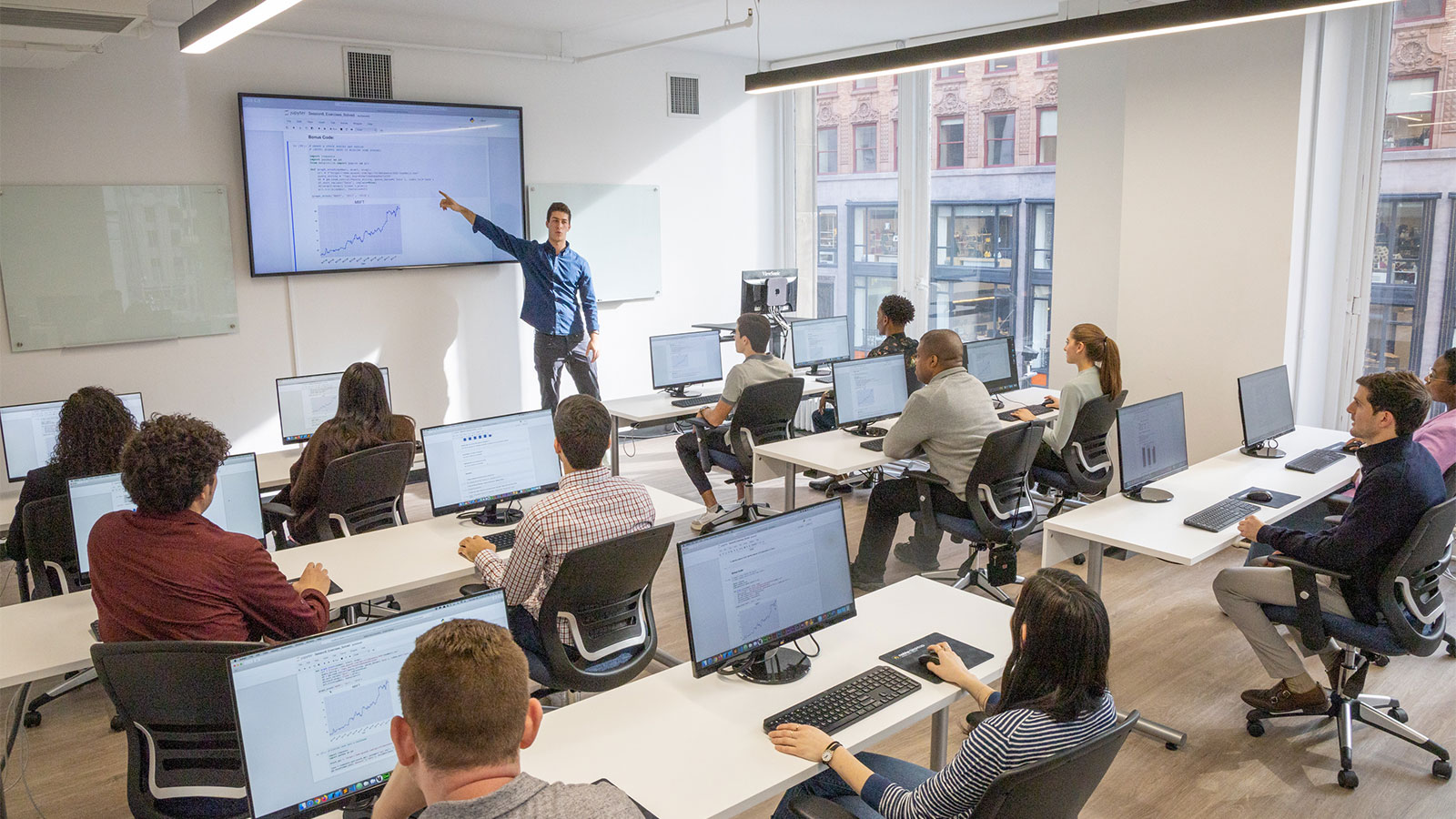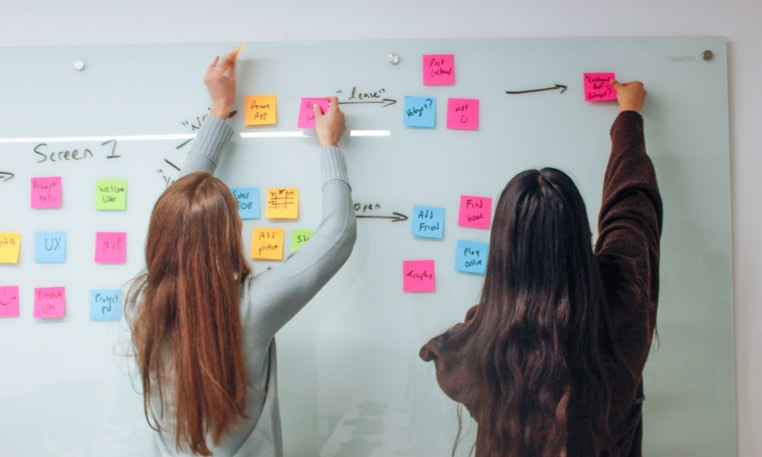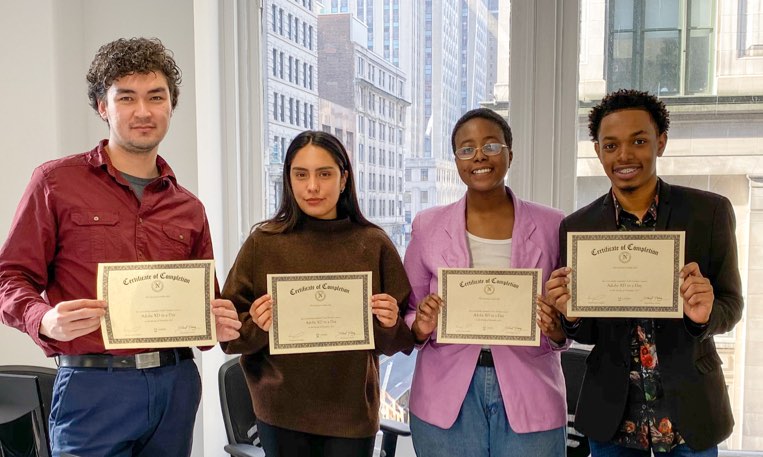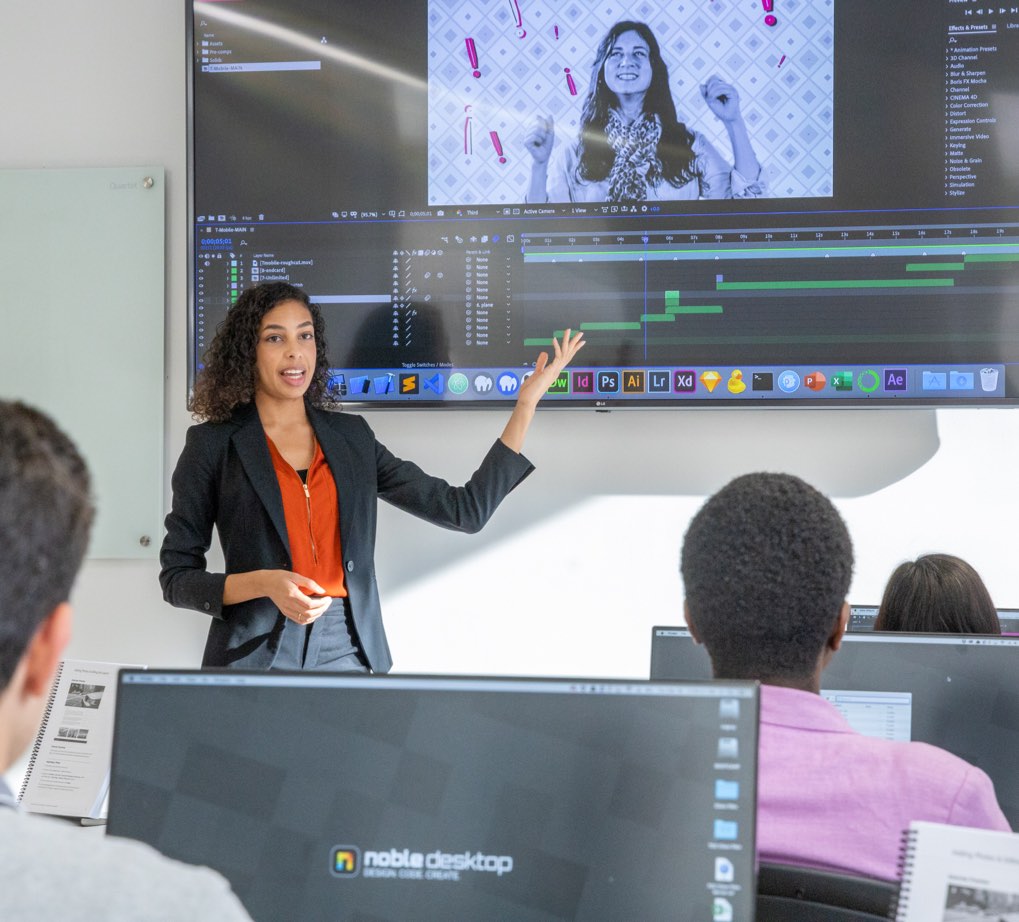 Back-End Web Development
The back-end of a website consists of the logic that defines how the front-end interacts with the database. It also controls when and how data is transformed and displayed to the user. Back-end developers need to know programming languages such as Ruby, Python, and PHP. Frameworks such as Ruby on Rails and Flask (for Python) are also valuable skills.