At Noble Desktop you can learn many aspects surrounding web design, from coding webpages to designing how they look, from designing the user experience (UX) to create animations. Below you'll find a variety of ways to learn about these topics.
Web Design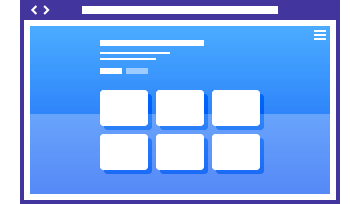 From design to coding webpages, you can learn visual design concepts or learn to code HTML, CSS, and JS
UX Design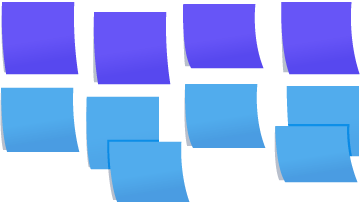 Learn how user-centered design makes for better experiences and products
UI or Visual Design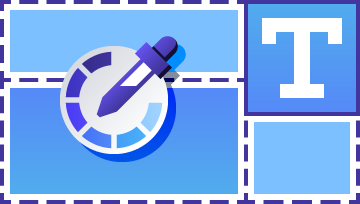 Design the appearance of digital content such as websites and apps
Motion Graphics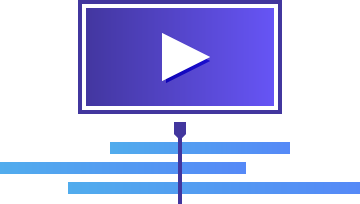 Edit video and create motion graphics and visual effects for web and more
Corporate & On-Site Training
Train your team in the web design skills they need to create web graphics, code webpages or emails, build animations, and much more. Purchase group class vouchers at a discount for our regularly-scheduled group classes in New York, or create a custom training program at your offices.
Request more info:
Sketch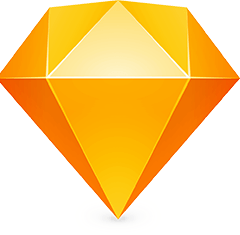 Design the UX and visuals of digital products such as website and apps
Adobe XD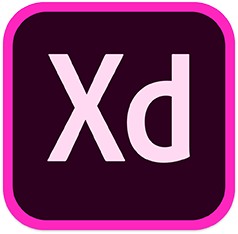 Design the UX and visuals of websites, apps, and much more
Photoshop Animated GIFs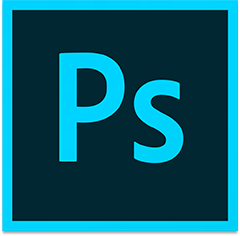 Quickly make animations for emails, websites, ads, and more
After Effects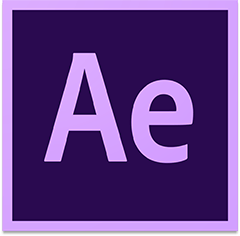 Create animations and special effects for the web and more
HTML, CSS, & JavaScript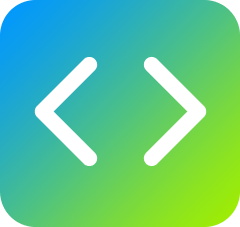 Learn to write the code for webpages and emails
UX Design

Build better products by designing the user experience
Custom Training
Available on-site at your location
Modern computer labs in Midtown Manhattan
Customize the curriculum or choose from our existing courses
Free instructor consultations to finalize content
Group Class Vouchers
Send employees to our group classes
Extensive offerings and flexible scheduling
Simple billing and logistics
Computers and training resources provided
We've trained thousands of companies!
Let us create the perfect program for your team.