In this book you'll be taken step-by-step through a variety of exercises that will show you how to retouch, color correct, and collage dozens of images.
Includes Downloadable Class Files (works on Mac & PC)
ISBN: 978-1-934624-82-1
Download Sample Exercise
Section 1
Getting Started
Zooming
Scrolling
Getting Around
Tools
Copy & Paste
Photo Retouching
Selections
Healing Brush
Clone Stamp
Red-Eye tool
Replacing Backgrounds
Magic Wand
Image Compositing
Annual Report Cover
Selecting
Feathering
Layers
Using Type
Section 2
Selecting with Quick Masks
Creating Shadows and Layers
3D Type Shadow
Drop Shadows
Layers
Transform
Ghosting Part of An Image
Fill Opacity & Effects
Opacity
Fill Opacity
Effects
Fill
Using the Adobe Bridge
Navigation
Renaming
Deleting
Rotating
Section 3
Creating Tiling Patterns
Patterns
Offset
Deleting/Resetting Patterns
Cropping, Resizing and Blending
Patterns
Selections
Gradient Tool
Preparing Digital Photos for Print
Image Size
Resampling
Saving as PSD
Saving as TIFF
Document Size
Preparing for Print
Saving Photos for the Web as JPEG
Saving for the Web
Save as JPEG
Image Size
Resampling
Saving Graphics for the Web as GIF/PNG
Comparing GIF and PNG
Web Transparency
Section 4
Color Correction Using Color Balance
Color Correction with Adjustment Layers
Color Balance
Brightness/Contrast
Color Correction Using Levels
Color Correction with Adjustment Layers
Levels
Setting White, Black, and Gray Points
Color Correction Using Curves
Color Correction with Adjustment Layers
Curves
Setting White, Black, and Gray Points
Shadow/Highlight
Shadow/Highlight
Smart Objects
Layer Masks
Section 5
Sharpening Photos
Special Effects with Type & Clipping Masks
Masking with Type
Clipping Masks
Paths and Pen
Using Clipping Paths for Silhouettes
Clipping Paths
Pen Tool
Importing into InDesign/QuarkXPress
Using Layer Masks for Silhouettes
Layer Masks
Selection Techniques
Magnetic Lasso
Refine Edge
Color Fill
Section 6
Using Filters for Special Effects
Motion & Radial Blur
Layers
Loading Selections
Brochure Part I
Guides
Adjustment Layers
Layer Styles
Blending Modes
Brochure Part II
Smart Objects
Layer Masks
Transform
Group Layers
Curves
Bevel and Emboss
Brochure Part III
Text
Smart Objects
Layer Masks
Layer Groups
Layer Styles
Gradients
Fill Opacity
Bonus Exercises
Matching Backgrounds
Match Color
Magic Wand
Luminance
Quick Mask
Calculate Colors
Preparing Line Art for Print
Bitmap
Line Art
Threshold
Image Size
Resolution
Filters
That's a Moiré
Moiré
Halftone
Sharpen
Scanned Images from Newspapers, Books, or Magazines
Layer Masks and Collages
Layer Masks
Selections
Gradients
More Layer Masks and Collages
Using Layer Masks to Save Photographs
Blending Modes
Layer Masks
Gradients
Correcting Exposure
Reference Material
Understanding Color
File Formats — Quick Reference Feature List
Useful Keyboard Shortcuts: Windows
Useful Keyboard Shortcuts: Mac
Examples of What You Learn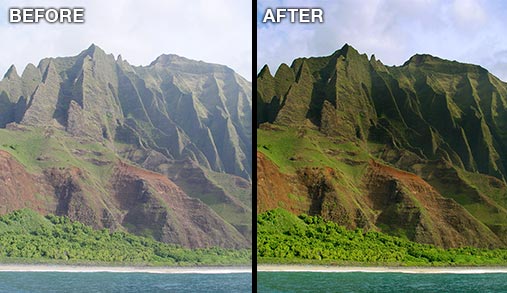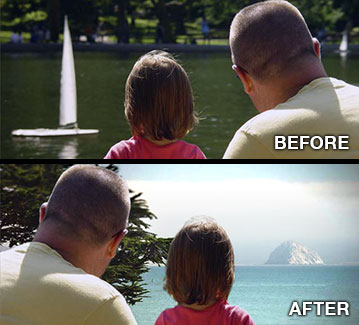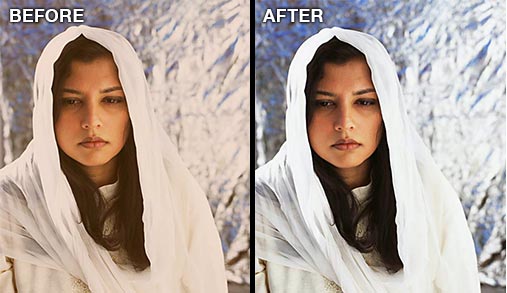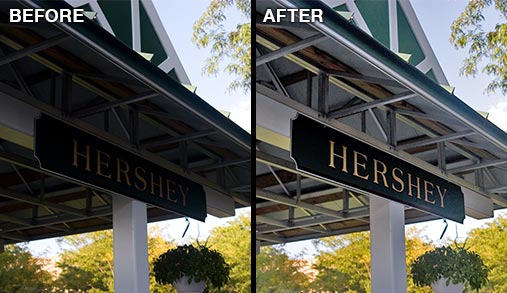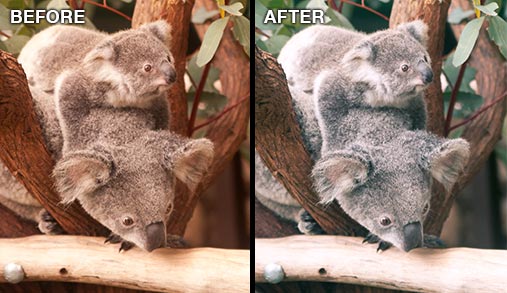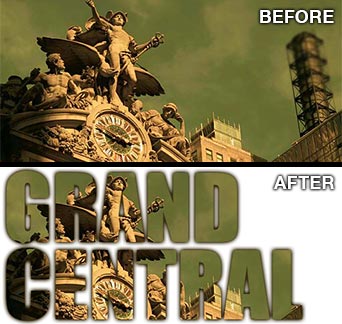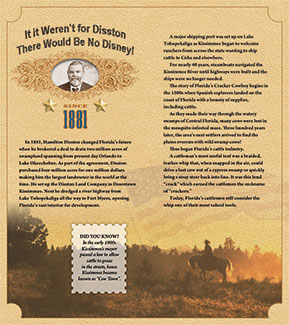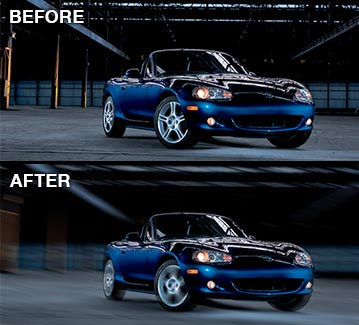 Why Our Books Are Unique
Our books are packed with step-by-step exercises that walk you through projects. You'll learn by doing exercises, not reading long explanations. The goal is to give you hands-on practice with the program, getting you started quickly with the things that are most important for real life work.