In this book you'll be taken step-by-step through a variety of exercises that will show you InDesign from the ground up. Including: basic layout, text and graphics manipulation, drawing tools, color creation and application, style sheets, master pages, baseline grid, hyphenation, indexing, libraries, and much more.
Includes Downloadable Class Files (works on Mac & PC)
ISBN: 978-1-934624-80-7
Download Sample Exercise
Section 1
Letter Creation
Setting Preferences
The Control Panel
Text Frames
Basic Text Attributes
Basic Keyboard Shortcuts
Large Type Letter
More Text Styling
Baseline Shift
Small Caps
Line Tool
Making Proper Fractions
Magazine Ad
Setting up a Document Bleed
Placing Images
Combining Text and Images
White Type on a Black Background
Advanced Word Processing/Formatting
Section 2
Professional Typesetting Techniques
Bulleted Lists
Hanging Bullets
Hyphenation
Discretionary Hyphens
Special Break Characters
Kerning/Tracking
Optical vs. Metric Kerning
Kerning vs. Tracking
Manual Kerning
2–Page Magazine Ad
Facing Pages
Color Swatches
Defining Colors
Sporktown Brochure
Placing Text, Photos, & Illustrations
Gradient Swatches
Drop Shadows
Alignment
Text Wrap
Section 3
Drawing Bezier Curves
Pen Tool
Segments, Anchor Points, Curves
Multiple Column Ad with Text Wrap
Multiple Text Columns
Drop Caps
Baseline Grid
Text Wrap
Magazine Cover
Placing Transparent Art
Defining & Using Color Swatches
Type on a Path
Section 4
Style Sheets in a Magazine Article
Paragraph Styles
Character Styles
Nested Styles
Tables
Creating Tables
Placing Excel Tables (with their formatting)
Auto-Flowing Across Multiple Pages
Table Headers
Formatting Tables (fills, strokes, etc.)
Anchored Frames
Anchoring Frames So They Reflow with Text
Positioning Anchored Objects
Section 5
Leaders Magazine—Master Pages & 1st Article
Master Pages
Spanning Columns
Step & Repeat
Paragraph and Character Styles
Leaders Magazine—Libraries & More
Leaders Magazine—Searches & Spell Check
Spell Checking
Find/Change
Section 6
The Lawyer Joke Book: Setting it Up
Master Pages
Automatic Page Numbers
Automatic Text Flow
Running Heads
The Lawyer Joke Book: Styling the Text
Paragraph Rules
Baseline Grid
Find/Change with Paragraph Formatting
Table of Contents Creation
Table of Contents Defining & Building
Table of Contents Formatting & Updating
Books: Creating
Using Multiple Files to Create a Book
Synchronizing Files
Books: Auto Page Numbering
Auto Page Number Across Files
Bonus Exercises
Apartment for Rent
Text Formatting
Line Tool
Rotating
New York Times Crossword Puzzle
Creating an Index
Index Panel
Creating Index References & Topics
Building an Index
Updating an Index
Layers
Layer Panel
Showing & Hiding Layers
Locking Layers
Reference Material
Tips, Tricks & General Notes
Quick Reference for Drawing Paths
Picas Explained
Common Proofreader's Marks
Professional Typesetting Techniques
Sending Files to the Printer (Packaging)
Creating PDF Files
File Formats Explained
Quotes, Dashes, and Hidden Characters
Mac OS Keyboard Symbols
Useful Keyboard Shortcuts: Windows
Useful Keyboard Shortcuts: Mac
Examples of What You Learn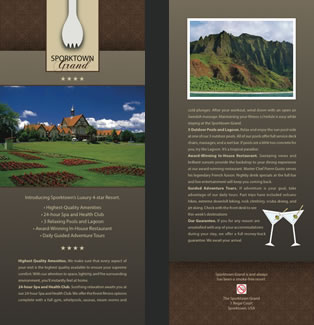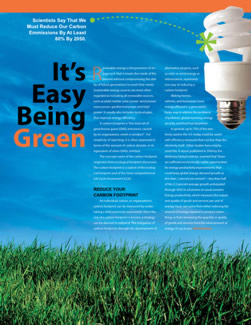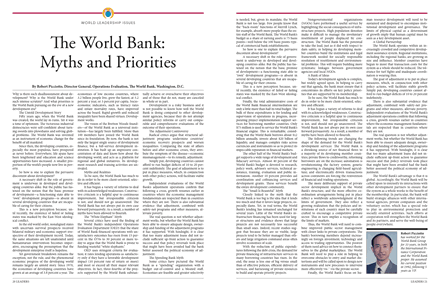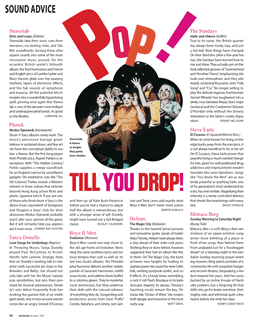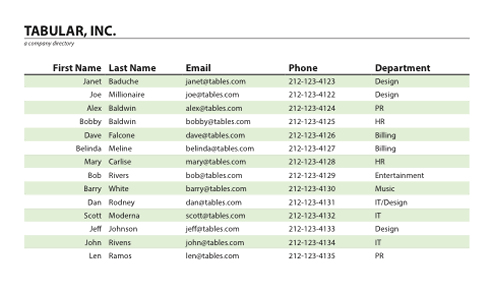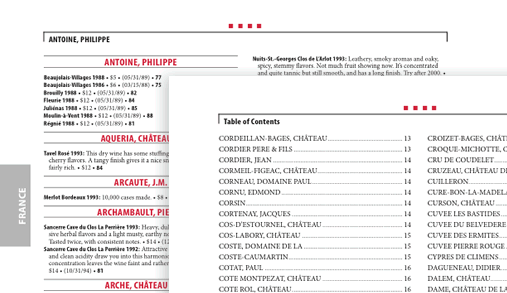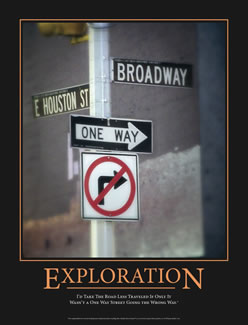 Why Our Books Are Unique
Our books are packed with step-by-step exercises that walk you through projects. You'll learn by doing exercises, not reading long explanations. The goal is to give you hands-on practice with the program, getting you started quickly with the things that are most important for real life work.