What We'll Cover
What can Photoshop do? (many people don't realize how much)
Which Creative Cloud plan you should purchase.
A tutorial to get you started using Photoshop.
Ways to continue learning.
What Can Photoshop Do?
Photo editing: cropping, color correction, retouching, compositing, creative effects, and more.
Design graphics for web, social media, email, apps, print, etc. (work with text and graphics).
Create patterns for graphics and fashion design.
Make animated GIFs (for emails, social media, and more).
Design graphics to then animate in Adobe After Effects.
Very basic video editing (although Premiere Pro is better suited).
Special Effects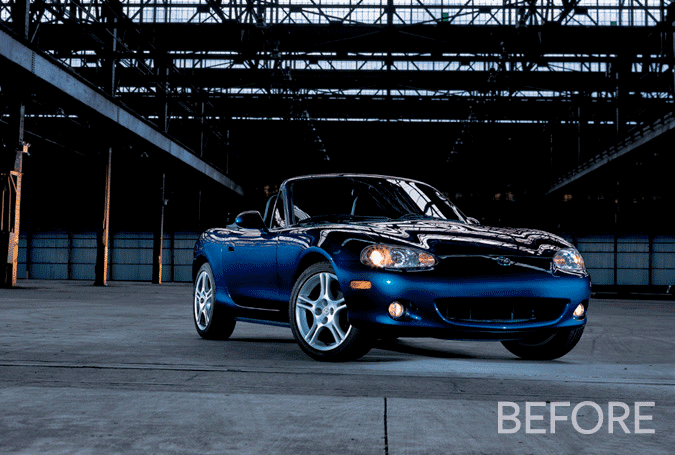 Animated GIF: Email, Social Media, & More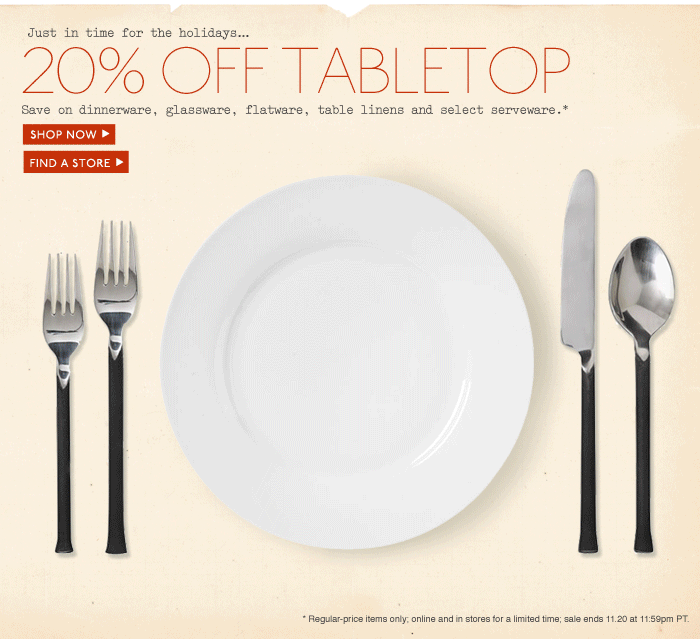 Complex Animated GIF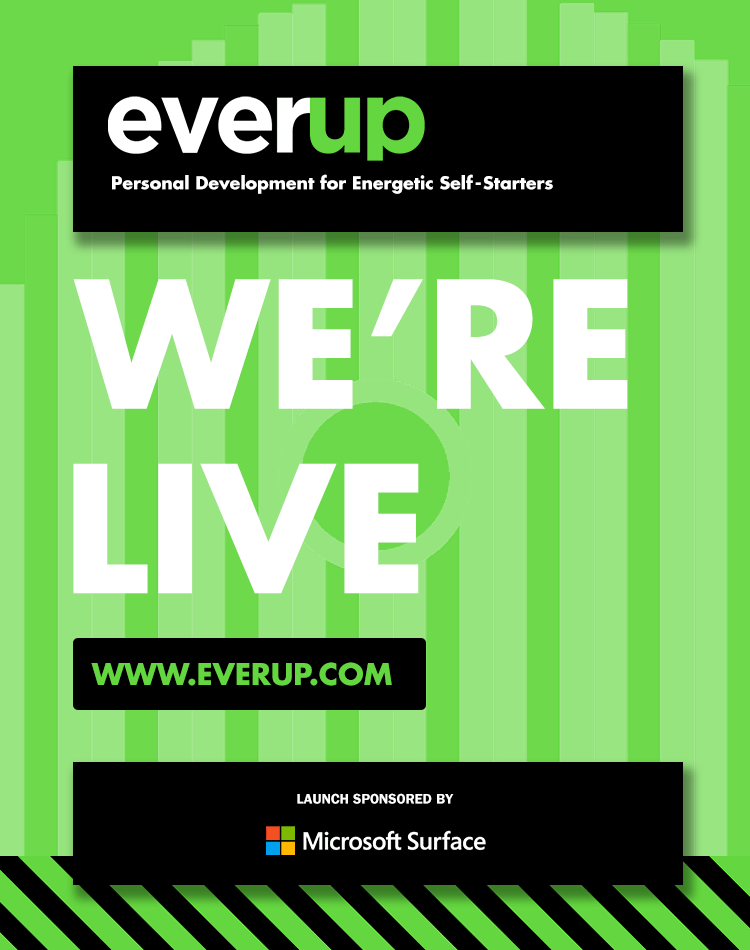 Creative Cloud Plans
Photography Plan: Get Photoshop, Lightroom Classic, & Lightroom
Lightroom Classic is the original version used by many photographers.
Lightroom is a newer simpler app which requires your photos to be stored online (in your Creative Cloud storage).
Lightroom plan: Get Lightroom only (new online storage version)
Live Demo
Let's get started with Photoshop!
Mastering Photoshop
Work in Photoshop as much as you can.
Retouch images, color correct photos, design graphics, etc.
Practice makes perfect, so have fun!