Learn how to build, design, and develop websites, and application in this 4-week coding and development summer program. This course is divided into two parts: Web Development and App Development
Part 1: Web Development: Build Your Own Websites
Students will be taught HTML, CSS, and JavaScript. By the end of the session, each student has built his or her own website!
Part 2: App Development: Create iOS Applications
Students will be taught Swift and Xcode. In these two weeks, students will create different IOS applications through step by step exercises.
Prerequisites: This summer program is for ages 13-19. There are no prerequisites to attend, but students must be comfortable with basic computer skills and have a desire to learn at an advanced level.
120 Hours
Small classes
Books Included
Top Instructors
Register for a class
$4990 $4500 Policies
2 University Plaza, NJ
Customize your own schedule (choose dates at checkout), or choose a preset certificate track by expanding the dates below.
Aug 5–30

App Development

Aug 5–16, Mon–Fri, 10am–4pm

Web Development

Aug 19–30, Mon–Fri, 10am–4pm
What You'll Learn
Develop websites with HTML, CSS, & JavaScript
Write your own JavaScript to add animation and interactive functionality to your webpages
Upload your site to make it live
Develop iOS Applications with Swift and Xcode
Add interactive app elements such as buttons, taps & swipe gestures
Connect the app's user interface to code that makes the app work
Learn to use data models, including external datasets
Create projects throughout the course
Use teamwork and collaboration to debug and problem-solve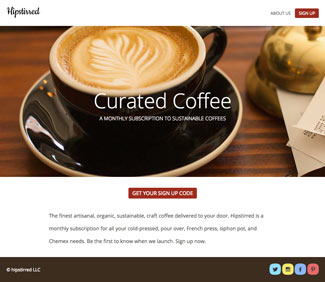 Create impactful layouts with full background hero images, colorful social media icons, and a clear call-to-action.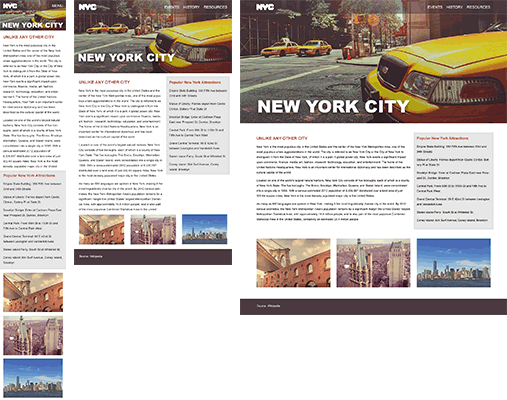 Create mockups for mobile, tablet, & desktop websites.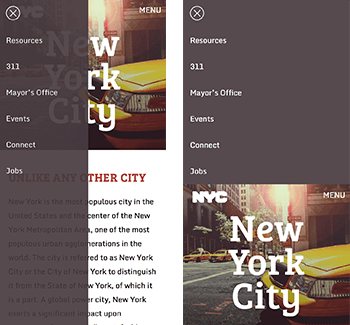 Learn to code mobile friendly navigation using only CSS!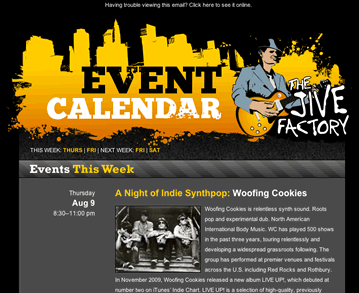 Learn to make great looking HTML emails.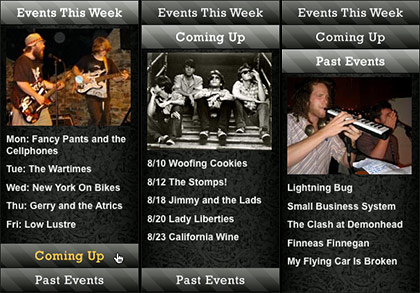 Create accordions to elegantly hide and show content.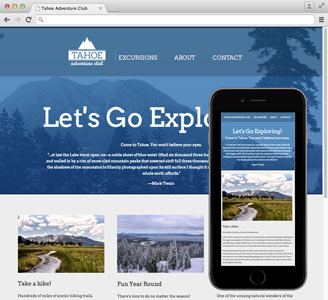 Learn to write media queries to create websites that work across multiple devices.
Courses in the Full-Stack Web & App Developer Immersive (NJ)