Early Stage Careers (ESC) helps today's college students and graduates navigate the internship and full-time job process, develop in-demand skills, and secure top positions. ESC has a 99% client success rate and is continually recognized by the press for its work.
Noble Desktop is proud to announce its strategic alliance with the prestigious and successful career consultants, dubbed The New Job Squad by the NY Post. ESC clients can receive exclusive discounts on a wide-range of Noble Desktop programs designed to increase marketability.
Microsoft Excel
Excel is the leading spreadsheet and analytical tool and perhaps the most in-demand skill employers require today. Explore our beginner to advanced Excel courses and private training options.
Free Assessment: ESC clients can complete this assessment free of charge (password will be provided by Lesley at ESC). Send your completed assessments to .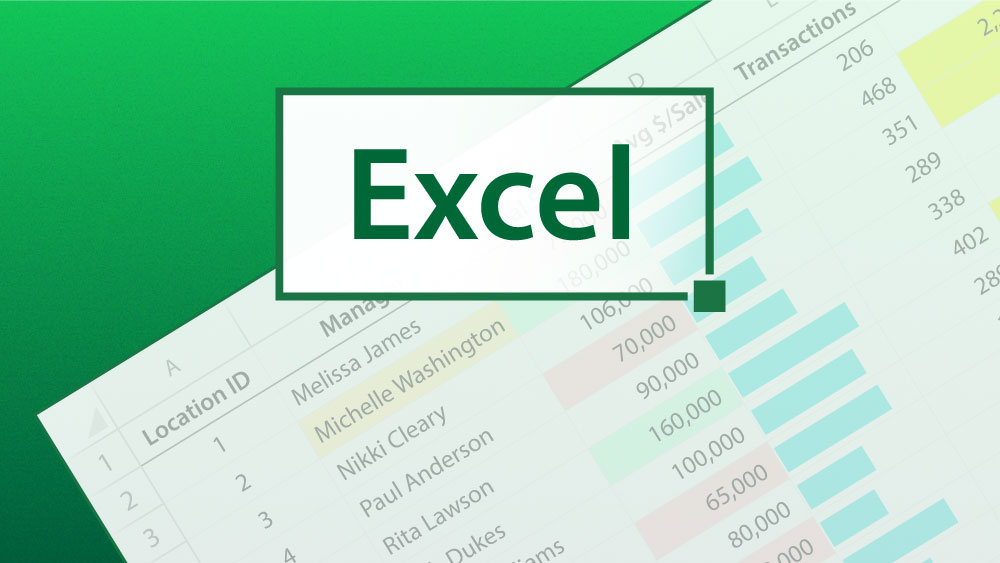 Financial Modeling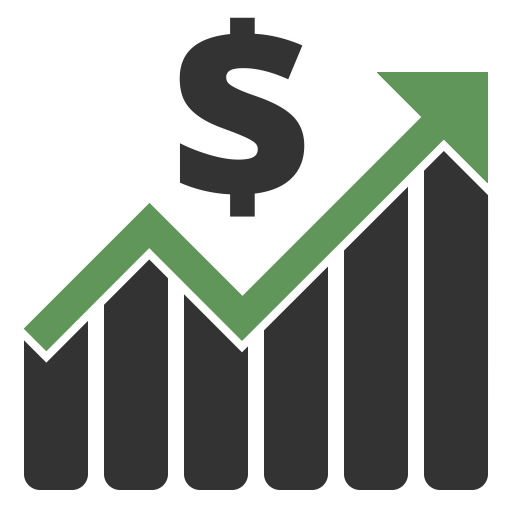 For those pursuing a career in finance, from investment banking to hedge funds, private equity and real estate, strong modeling skills are required. Build a discounted cash flow model in Excel in the Financial Modeling Bootcamp or enroll in our Finance Technology Bootcamp which includes Excel, Financial Modeling, and Python Programming over two weeks during winter break.
Digital Marketing
Design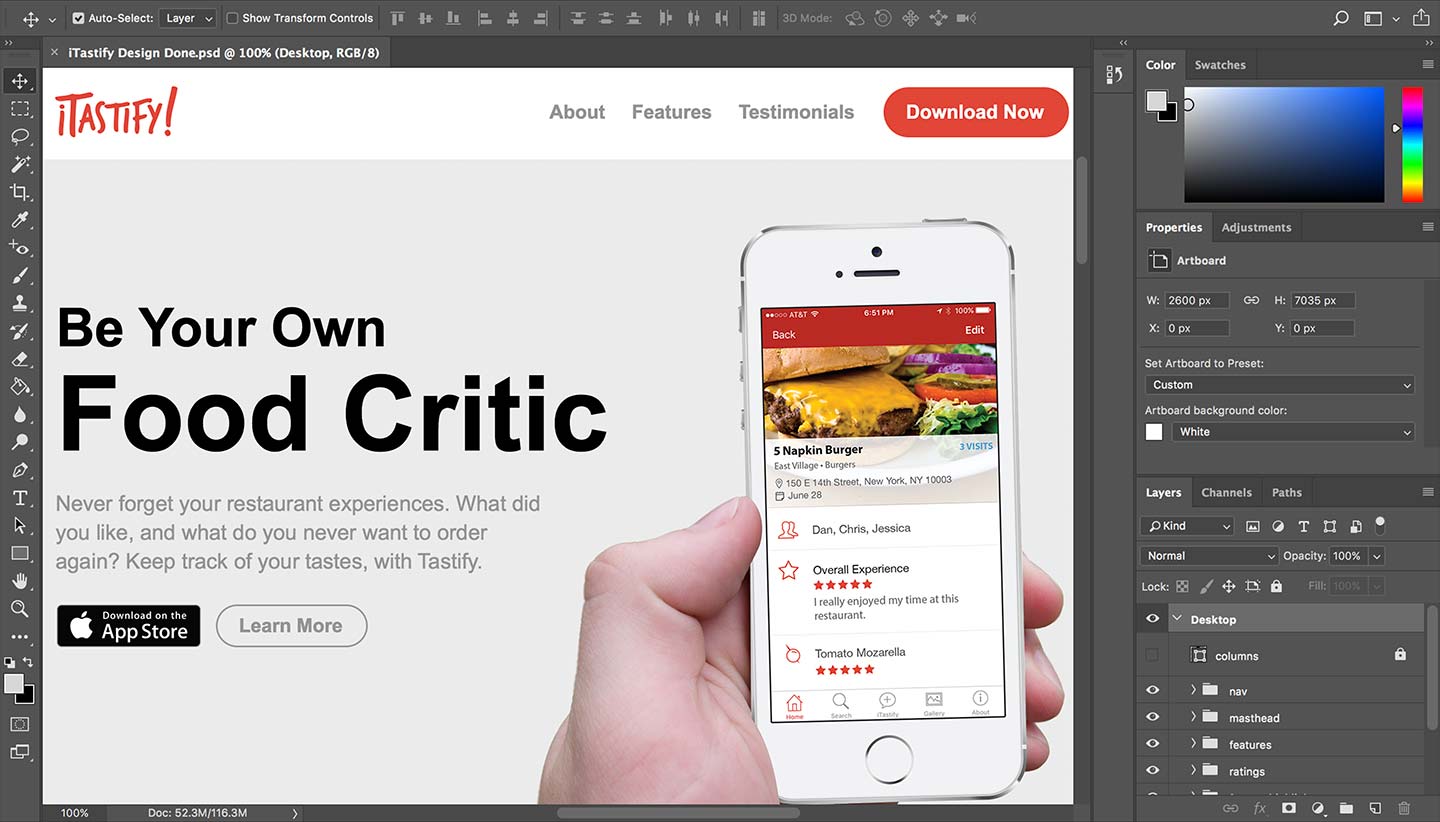 Summer Programs for Young Adults
Enhance your programming skills with summer coding programs at our affiliate, NextGen Bootcamp, catered to the high school and college market. Programs are available in New York and New Jersey across a variety of subjects, including Python, Java, iOS Development, and Web Development.